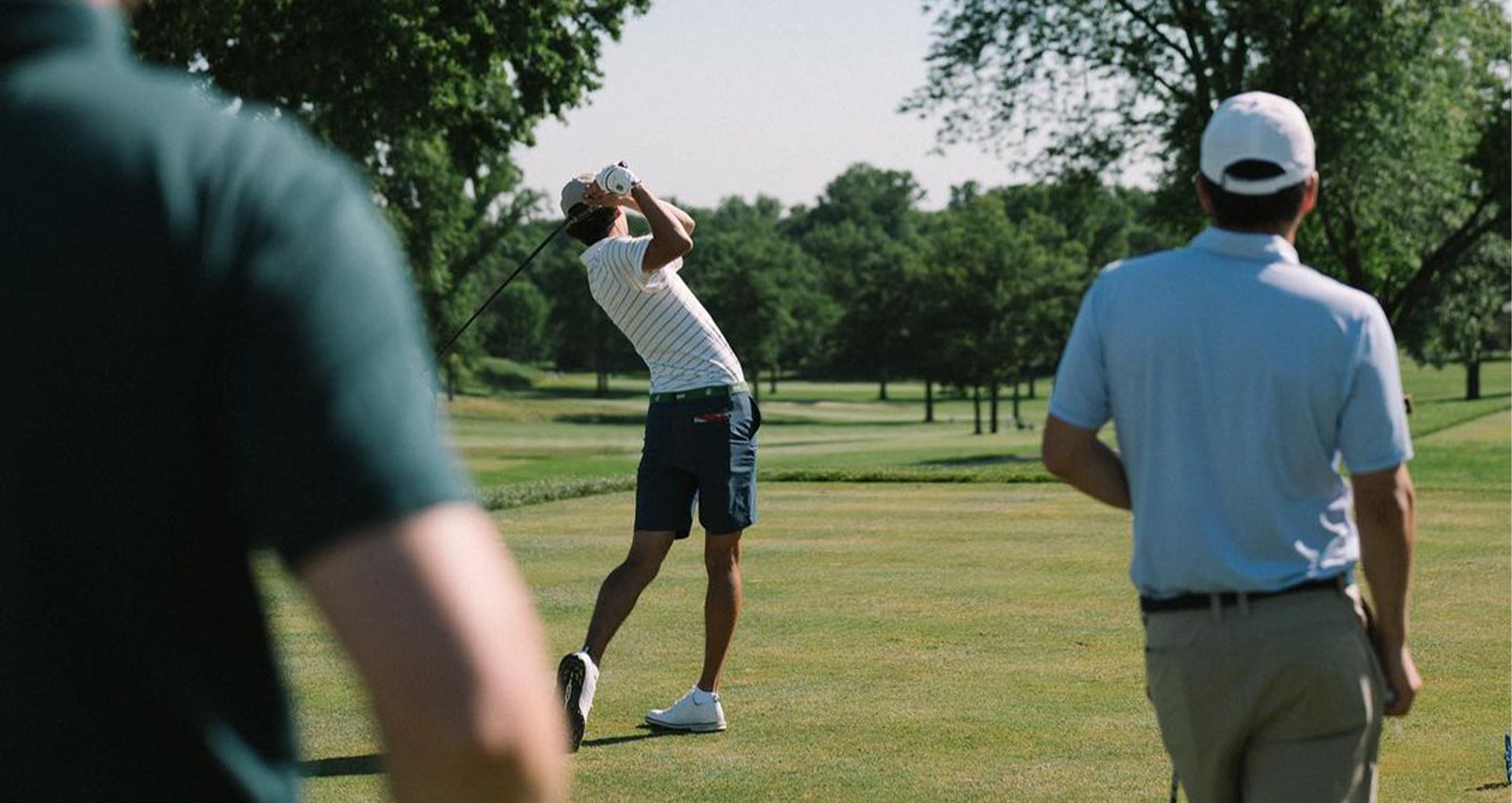 Uncover Golf In Its Purest Form With The Golfer's Journal
With the highest quality quarterly golf publication as its foundation, The Golfer's Journal is a brand that speaks to and connects golf's most passionate players with the promise to portray golf in its purest form.
Keeping the game in mind, the brand creates essentials in the form of purpose-built apparel and accessories for the golfers who get it. Everyday silhouettes are crafted from thoughtful fabrications, sporting breathable knits and moisture-wicking stretch fibers for ultimate comfort and performance.
Left: (Top) Circle Tee Drytech Polo Shirt in Black (Middle) Stripe Show Hybrid Polo Shirt in Sand (Bottom) Sunburst Polo Shirt in White | Right: The Black Tee Hoodie in Grey, White, Black
Left: Signature Cap in Grey, Light Blue | Middle: Member Hat in Black, White | Right: Mallet Putter Cover in Green, White, Black
THE PUBLICATION
Commercially quiet, editorially pure. Where photography is the heart of it, making every edition a powerfully visual keepsake that delivers authentic storytelling about the game you love. 
NO. 20 is a meditation on the bigger picture, from a sojourn in Scotland to mourn a son to answering one of life's toughest questions at Pine Valley. Meanwhile, Tom Doak shares an epiphany at Tara Iti, and a lifelong dream is achieved at Southern Pines. 
An elevated media experience, this quarterly publication is exclusive to members of the Broken Tee Society - a golf membership by The Golfer's Journal powered by a community of the world's most passionate golfers. 
After the game, wind down with the latest collection of golf stories and photo essays that deserve to live forever. 
"It's not a magazine, it's an art book, essay collection, a collector's item." - Drew H., member of the Broken Tee Society
The Golfer's Journal latest 2022 Collection is now available online and in-store at our Singapore boutique. Worldwide shipping available. Shop here.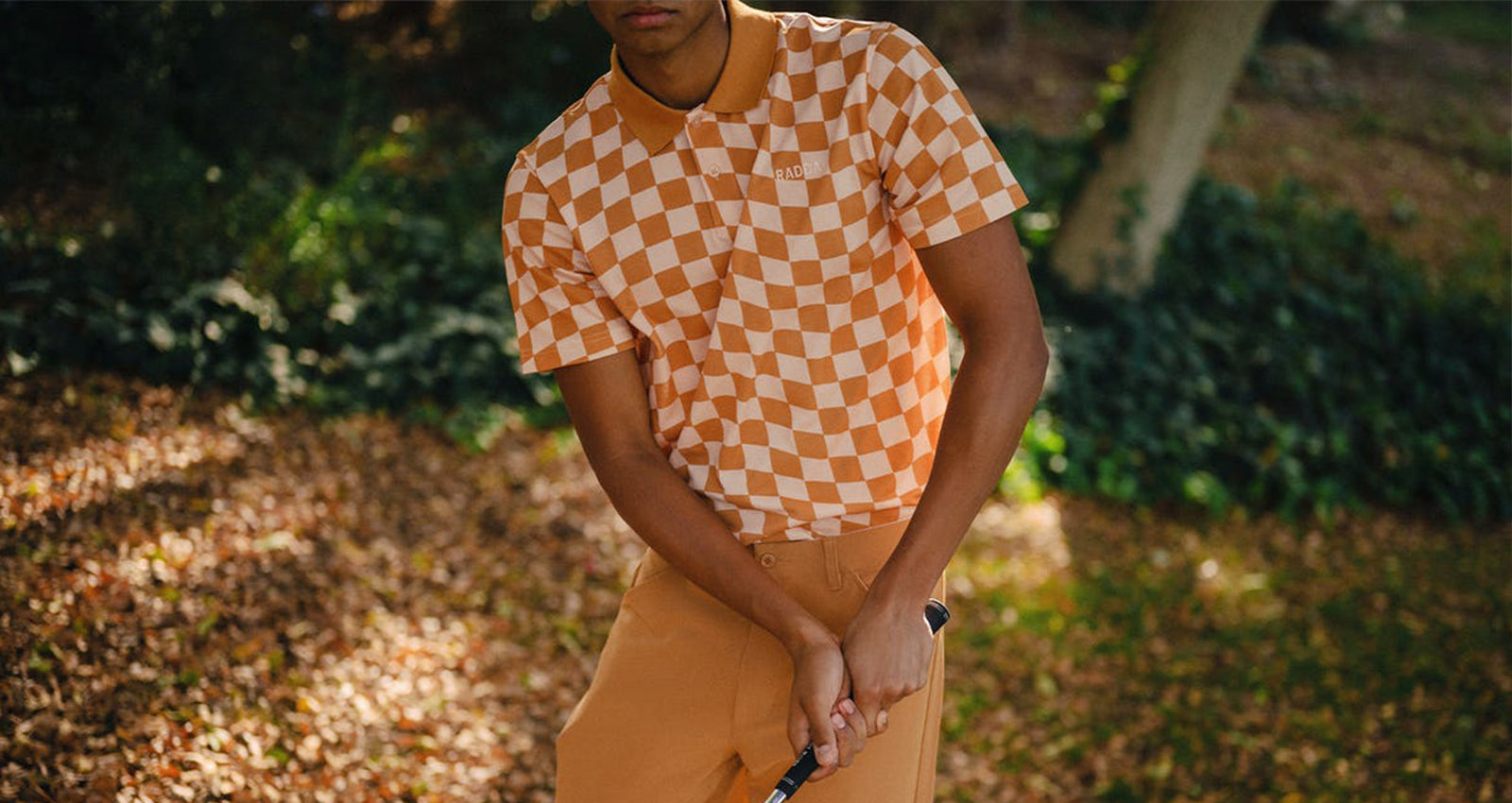 ATHLEISURE
Modern Golfing with Radda Golf
The newest addition to our thoughtfully curated collection of premium athleisure brands from around the world, Radda Golf is a Brooklyn and Los Angeles-based, lifestyle-driven golf apparel brand l...
Read more