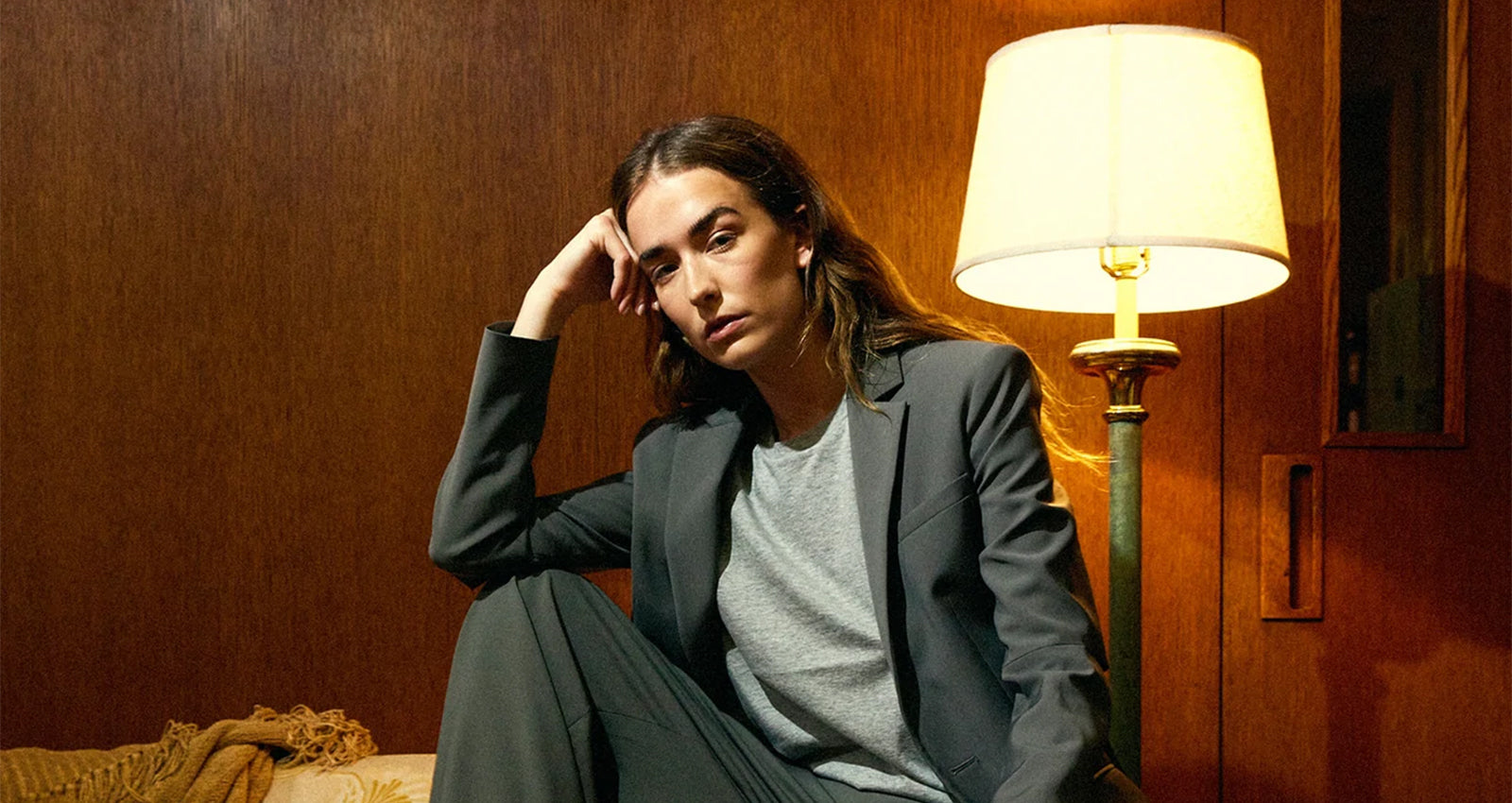 New Fundamentals by TIBI Pre-Fall 2022
Launched in 1997, TIBI is a focused lifestyle collection of womenswear, menswear and accessories designed for the Creative Pragmatists - those whose styles are identified as highly creative but balanced with utility.
This season sees the brand's newest iteration of Fundamentals - an assortment that serves as your WOFs (Without Fails) and are designed to create space in your wardrobe for creativity and experimentation. No matter how extreme your closet may become, these pieces serve as the grounding element that ties everything together.
Featuring Active Knit Scottie Jogger Pants in Tan
PRE-FALL 2022
Multi-hyphenate by design, this season's collection not only catalyses the pillars of the brand, but also allows us to thoughtfully reassess current sartorial snags through that just right balance of creativity and functionality.
Featuring Tropical Wool Liam Blazer in Dark Stone & Tropical Wool Stella Pants in Dark Stone
Fundamentals make up the crux of our wardrobes in our quests for self-expression. With their classic silhouettes and the neutral, muted colour palette they are crafted in, endless styling possibilities are offered amongst themselves. 
Throw any two Fundamentals together and they're sure to put together a look you can spend your days in. 
Made to be living a life in - from running errands to a bustling work environment.
Featuring Classic Wash Denim High Waisted Quinn Jeans in Blue & Calder Sweatpant in Black
Sure staples we will return to time and time again. Designed to not be replaced each season, but built upon.
Adapted from TIBI