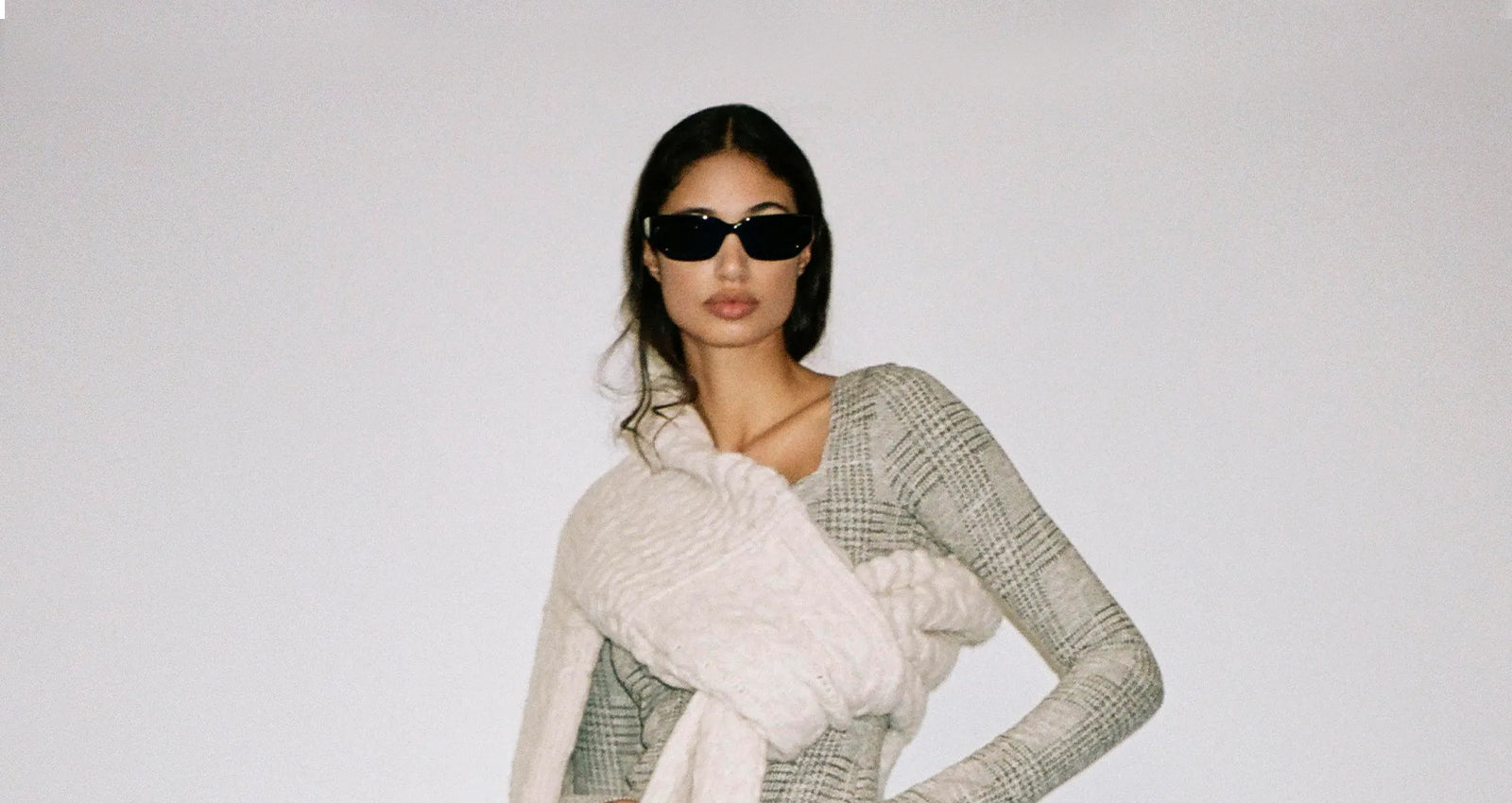 Discover Eccentric Elegance with Nanushka Pre-Fall 2022
Founded in 2016 by Sandra Sandor, Nanushka is a womenswear, menswear and accessories label that pushes the boundaries of material innovation to bring forward the brand's vision of responsible luxury. 
Through Sandor's unwavering dedication to responsible production, Nanushka delivers a modern, versatile, day to night wardrobe for the modern bohemian with the aim of creating a new informal form of beauty.
PRE-FALL 2022
Featuring Florence Dress in Vanilla
To kickstart the season, Nanushka reinforces their consciousness with new silhouettes amongst timeless pieces imbued with environmental consideration. Functionalism lies at the core of this collection and alongside it - simplicity runs through the range with the notion that less is more. 
Featuring (Left) Faya Top in Black & (Right) Jenny Skirt in Brown Wax
Discover tonal layering and the demonstration of elegant eccentricity through the juxtaposition of sensual shapes against traditionally utilitarian elements.
Featuring (Left) Layan Dress in Navy/Creme Check & (Right) Calais Top in Grey & Florine Pants in Grey
"In Lifted Functionalism, we show that typically functional materials and silhouettes can be beautiful; and typically beautiful materials and silhouettes can be functional," says Sandra Sandor, Nanushka's creative director.