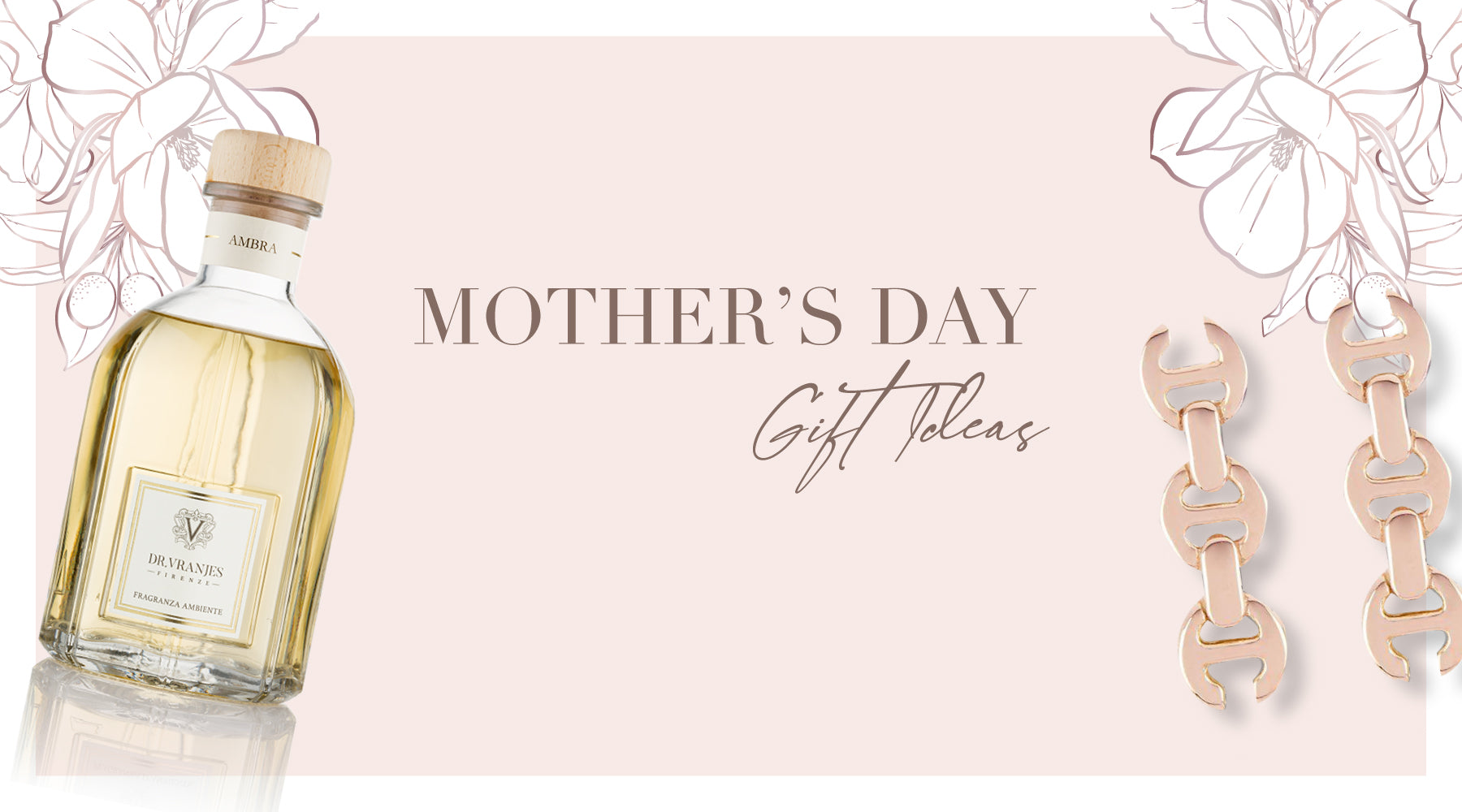 Thoughtful Gift Ideas For All Moms in 2023
A child's first teacher is its mother, and no words can describe the power and beauty of a mother's love. 
She's there whenever we need her - when we're sick, when we experience our first heartbreak, and when we take our first, anxious step into the working world as a young adult. So whenever an opportunity to spoil your mother and showcase your appreciation and love for her arises, don't ever think twice about it. 
We know it's the thought that counts, but look out for choices that speak to who she is, her likes and dislikes, as well as her interests. 
We have compiled a list of gift ideas for all kind of moms, and we're sure you'll find something you know she'll appreciate. 
1. ESPA RESTFUL OIL SET
For the busy mother who deserves more rest amidst her schedule, gift the power of luxurious oils expertly formulated to promote better sleep after use. Designed to soothe the body and mind in a calming evening routine while keeping the skin soft and supple, she'll wake up feeling refreshed and ready to face the day.
2. DR. VRANJRES HOME FRAGRANCES
An array of scents that can soothe and balance one's mood while purifying the air, these home fragrances are perfect for the mother who spends most of her time at home. Uplift her senses and freshen her environment with unique, ambient fragrances.
3. HOORSENBUHS ROSE GOLD TOGGLE STUDS
Hoorsebuhs Rose Gold Toggle Studs
If your mother is one who enjoys memorable keepsakes and simple, quiet luxury, these Hoorsenbuhs studs will be the perfect companions for years and years to come. Effortlessly modern and versatile no matter how she pairs them. Crafted in 18k rose gold.
4. STRATHBERRY ROSE STREET WALLET
Strathberry Rose Street Wallet
Your mother's strong legs are trained from hours spent on her feet shopping her needs and wants, and she probably has more cards than cash - because she knows the benefits of having multiple cards for different purposes. This sleek wallet is handcrafted in Spain with calf leather of utmost durability, so we're sure this handy essential is one she's bound to love. 
5. STRATHBERRY EAST/WEST MINI BAG
Strathberry East/West Mini Bag 
Perfect for your fashion-forward mother who adores dressing up, this range of Strathberry bags is effortlessly elegant and crafted in the perfect size for her to carry seamlessly from day to night. Made from 100% calf leather with the versatility of both a shoulder bag and a crossbody, this bag is one she will treasures for years to come.