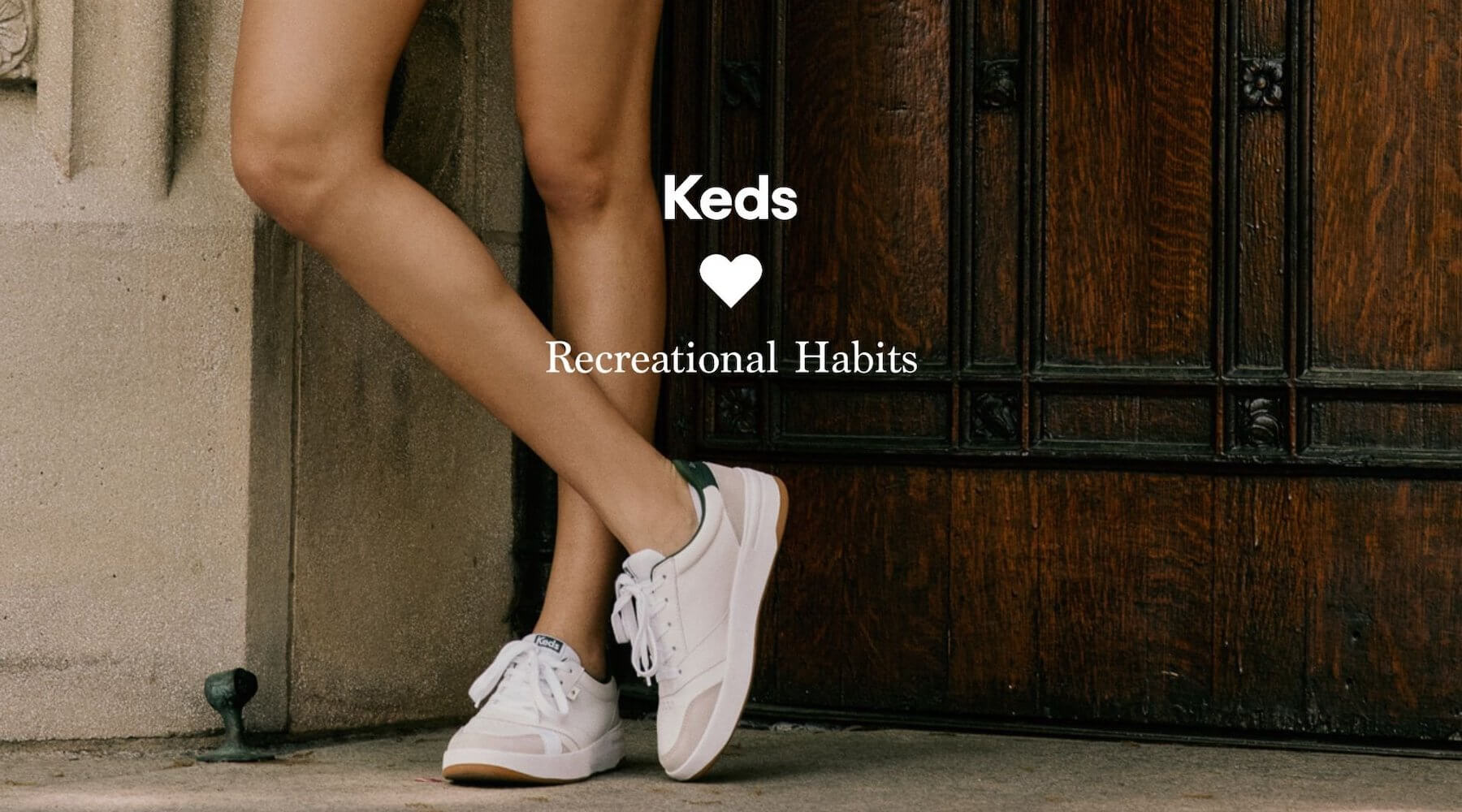 The Recreational Habits x Keds Court Sneaker
Written By co-founder, Jackie Skye Muller
The shoe that started it all: The Keds Champion. The first rubber sole canvas upper that was designed with women in mind. Prior to Keds' creation, women were playing tennis in heels. The Keds Champion allowed women flexibility, freedom, and acceptance on the court and off. With another generation came a new wave of Champion wearers this time off court inspired by Jennifer Grey in Dirty Dancing and Kelly Kapowski in Saved By The Bell.
For Recreational Habits's collaboration, we were really inspired by significance that Keds had on American culture. We loved how the brand floated between sports and lifestyle, teens and an older generation. We wanted to take this as a starting point, and further explore what else was happening at this time in minority communities. We loved the vintage images we found from HBCU campuses like Spellman and Hampton that showed students running to and from classes to sports practices or games. The students were still polished but with a sporty touch that felt like the perfect starting point as the essence of our collaborative shoe. Our sneaker is timeless, elegant, and leans into clean sportswear dressing. 
This article is first published on rhstories.com.
The Recreational Habits x Keds court sneaker is now available in US 6 - 11. Limited pieces only. Shop now.