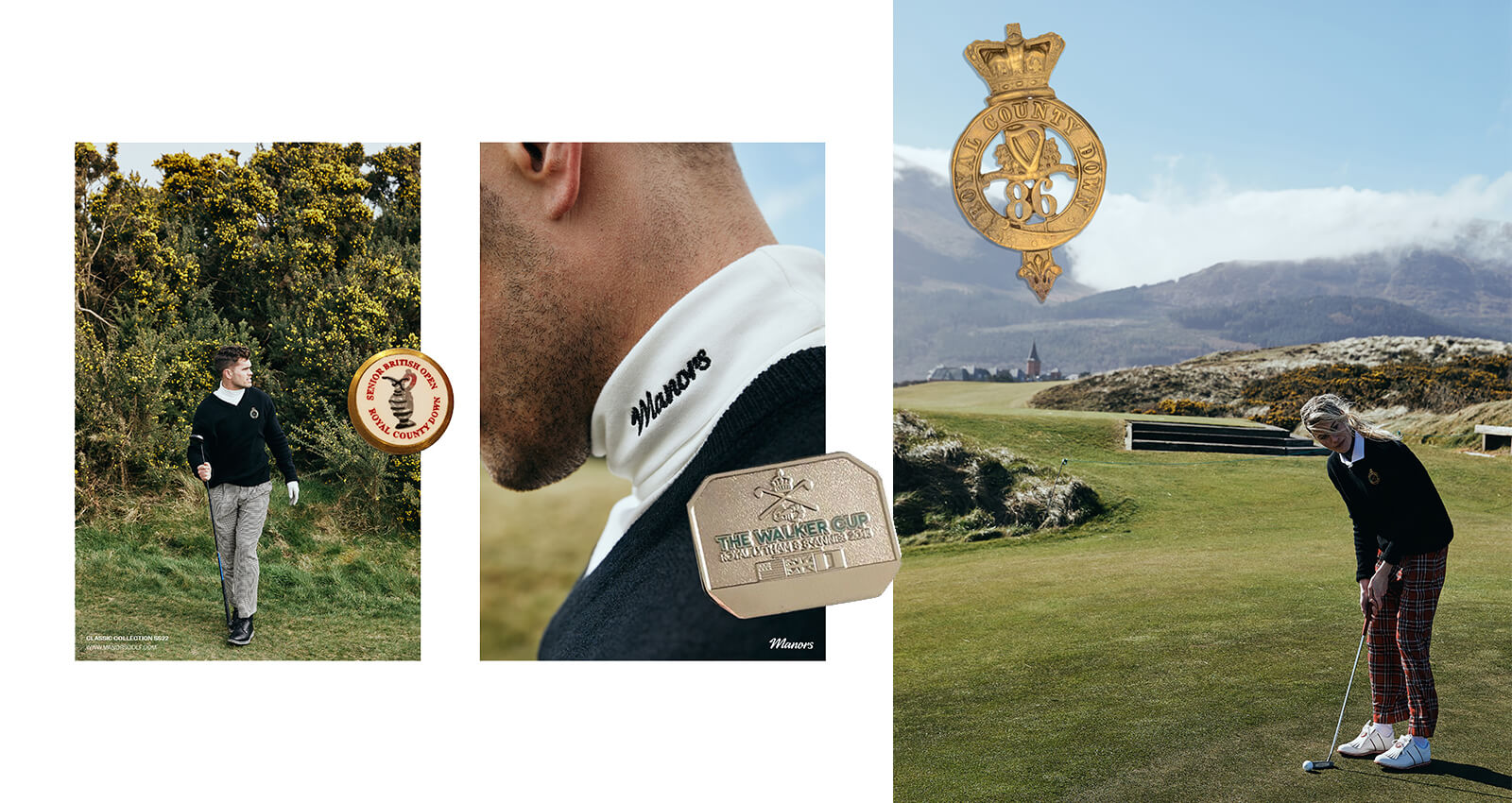 Manors Golf: Styles Inspired By A Bygone Era
Launched in 2019 by Jojo Regan, Luke Davis, and Nick Watts, Manors Golf begun through their shared love of — and disaffection with — the sport.
With a focus on golf apparel's performance, this London-based brand aims to represent a break from the stereotypes that surround the sport - like the perception of the sport being uptight, entrenched in tradition, and deeply unstylish.
No one was making the type of golf attire they wanted, which led to the Manors team looking to the past for inspiration. Thus made for the modern man, Manors Golf portrays the style and sophistication of a bygone era - the glory days of golf.
Featuring Striped Argyle Cardigan in Cream/Burgundy & Classic Polo Shirt in Navy
Putting personality before performance and swapping stuffy for stylish, Manors Golf reimagines its pieces with a contemporary twist made to last. Offering pieces that can be worn on their own, or layered above one another for a warmer edit on chilly days.
Featuring Tartan Trouser in Royal Medium Stewart & Classic Polo Shirt in Green
Of English-made knitwear spun in the Yorkshire Dales, Manors serves up stylish, elevated looks any lifestyle golfer can enjoy on and off the course.
Featuring Classic Bucket Hat in Green
Reintroduce style into your game as Manors continues to push the boundaries between our relationship with golf and our everyday life.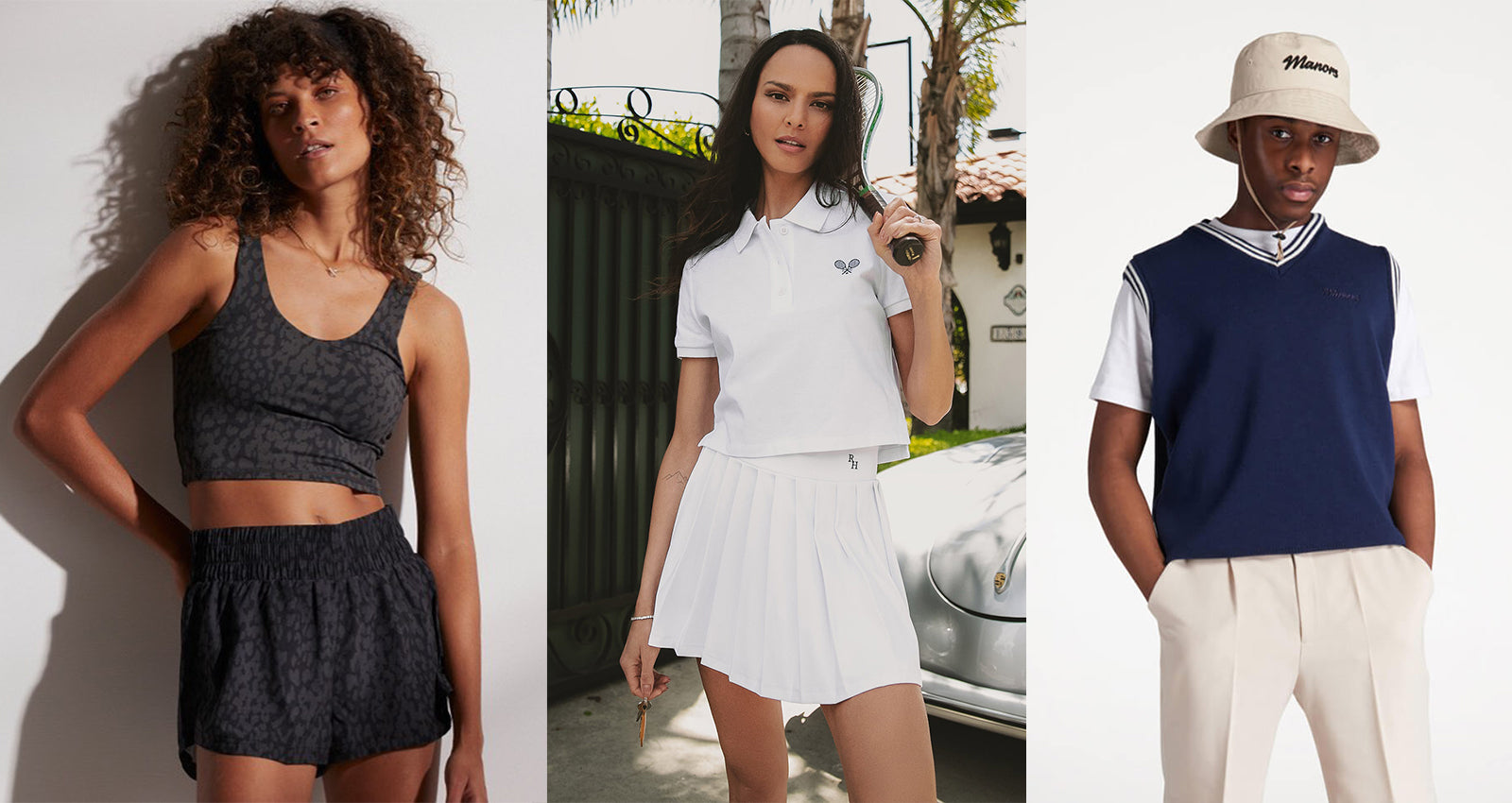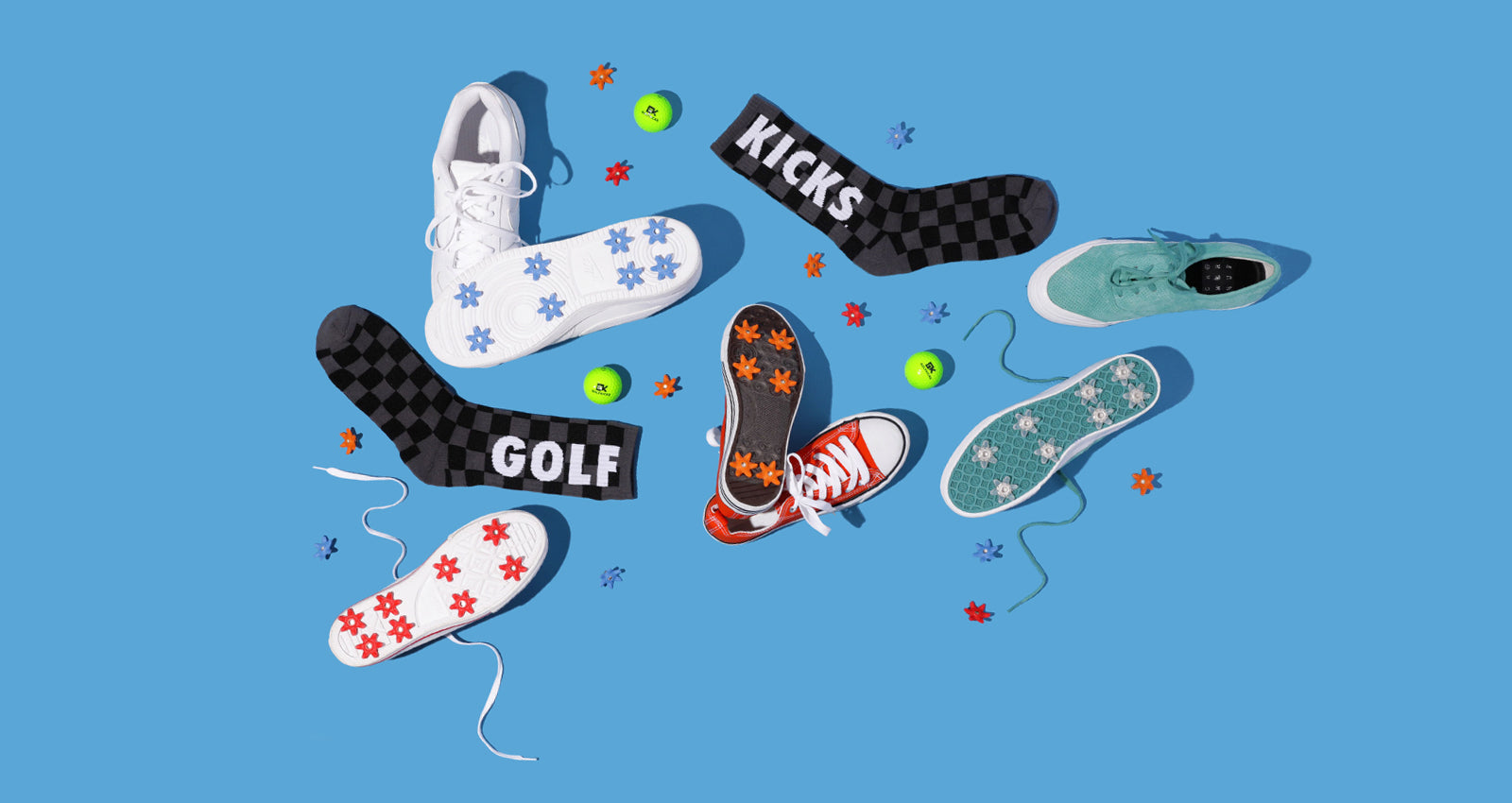 Elevate Your Game With Golfkicks
Started by 3 buddies in a Denver garage who had shared troubles over finding cool and comfortable golf shoes, Golfkicks is a Shark Tank success story that offers addable traction to transform any ...
Read more