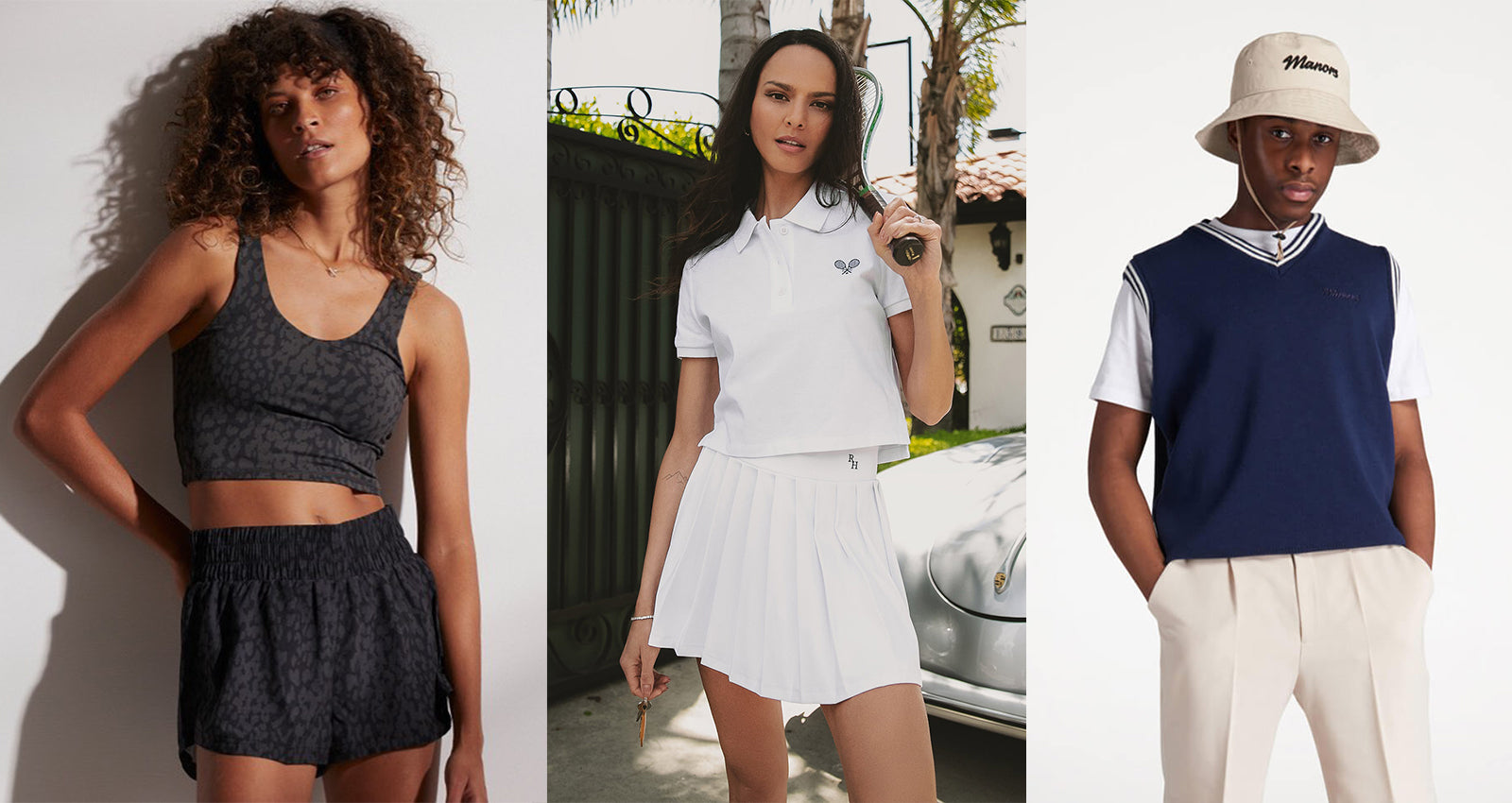 The Future of Athleisure: Style Guide 1.0
Before you read on, if you have yet to hear about the exciting launch of our new collection of athleisure brands from around the world - head on here The Future of Athleisure: Where Active Meets Urban to get a head start on premium athleisure you are sure to stand out in.
Moving on, we have put together a few different ways that you can wear athleisure according to your style, occasion or mood. Get inspired by these looks sure to elevate your athleisure fit for the perfect blend of active and fashionista.
For the woman on-the-go in need of a comfortable, fuss-free outfit to go about her day. 
01 Varley Surrey Bra in Blue, 02 Varley Super High Leggings in Blue, 03 Strathberry Osette Pouch in Black, 04 Nike Pastel AF1
Elevate your look with the perfect balance of comfort and flair for a night out with friends or a date.
01 Beaufille Printed Shirt, 02 Varley High-Rise Shorts, 03 Strathberry Nano Tote Bag, 04 Cult Gaia Black Heels
Explore the perfect blend of athleisure and business casual for your friday night gym sessions after work.
01 Manors Golf Polo Shirt, 02 Circolo 1901 Navy Trousers, 03 Circolo 1901 Plaid Blazer, 04, Nike Waffle Sneakers
Discover this everyday aesthetic offering practicality and style within the first drop of our newly-launched collection of athleisure brands.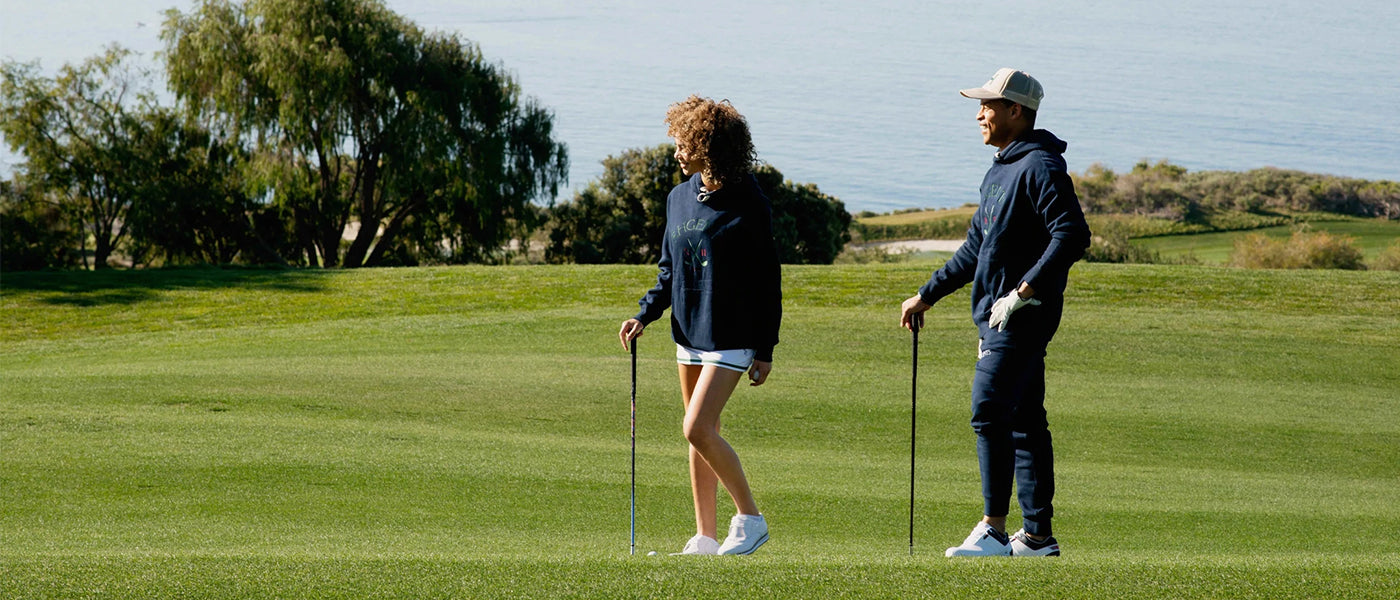 Get Preppy With Recreational Habits
Started by power couple Marlon Muller and Jackie Skye Muller, Recreational Habits is a fashion lifestyle brand created to bring the exclusive world of the preppy elite and their hobbies to the hist...
Read more