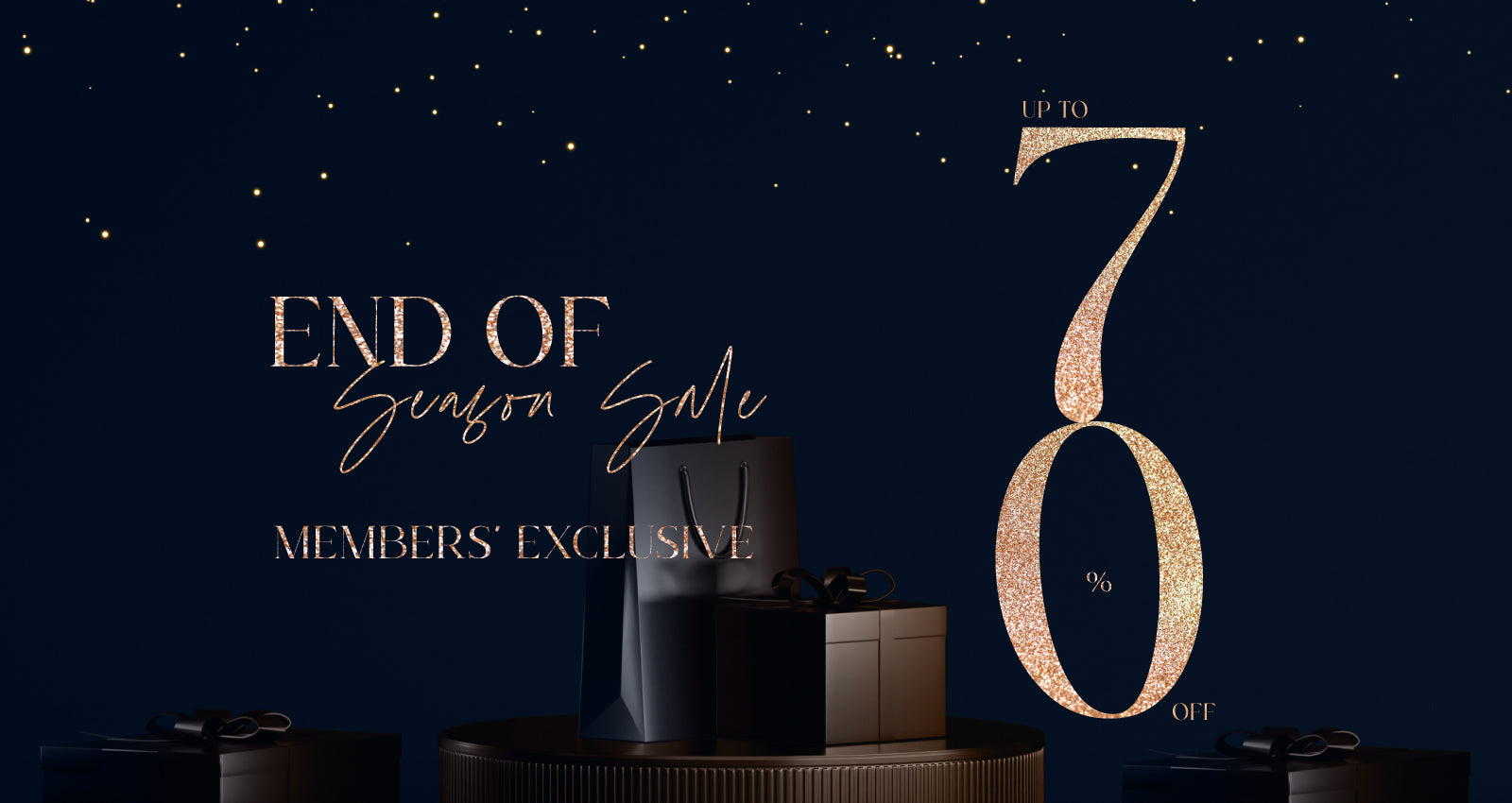 End Of Season Sale | Up To 70% Off
We are down to just two weeks till the new year, and with countless fond memories of the past year we are and have been thankful for - we are saying our goodbyes to 2022 with our long-awaited End-Of-Season Sale!
Discover an array of highly-coveted styles to change up your wardrobe in time for the new year.
Available online and offline in-store at Paragon.