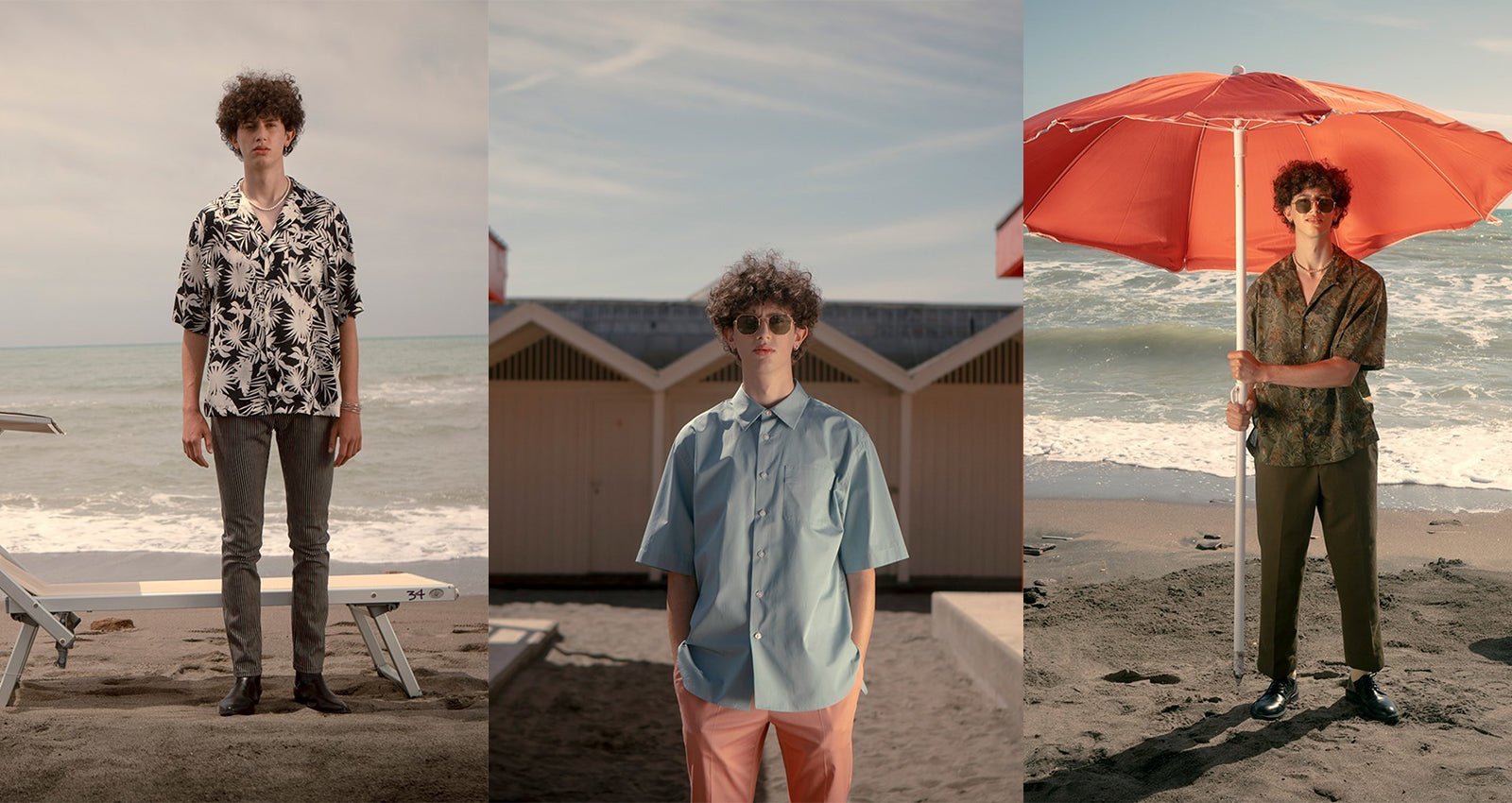 Classic Everyday Companions with PT Torino
With travel on all our agendas this year, we understand your desire for a new wardrobe to take with you across the seas - all while remaining wearable and essential for the rest of the year. 
Thus we bring you the latest collection from PT Torino - a major player in the global fashion playground and an Italian brand with roots deep in the excellence of traditional Italian tailoring – creating from the mix of sartorial perfection, timeless designs and high-quality materials.
SPRING SUMMER 2022 
This season sees the brand breaking barriers, discovering distinctive cultures and highlighting our inner creativity with fool-proof vivid hues to project the joy and liveliness of SS22.
Introducing a line-up of bottoms thoughtfully tailored to see you through your days, easily integrated into your wardrobe as fresh, new essentials to take you through the seasons. 
Explore a collection of versatile bottoms reimagined into classic everyday companions you can trust.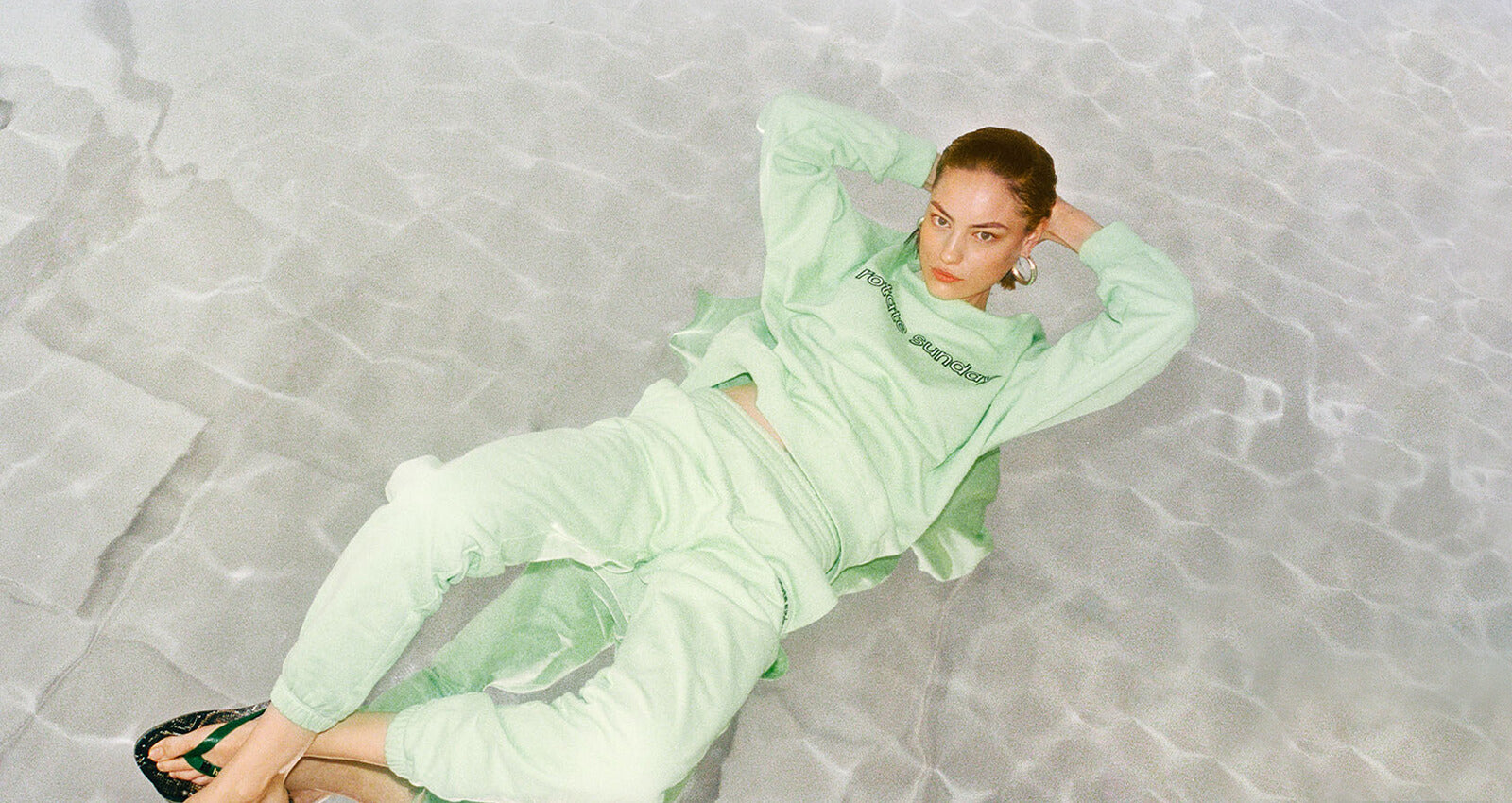 ATHLEISURE
Wind Down with ROTATE Sunday 4
The younger, laidback sister of cult Danish label ROTATE Birger Christensen, ROTATE Sunday is a collection of sustainably-minded, ultra-chic premium loungewear for lazy days in and out of home.  R...
Read more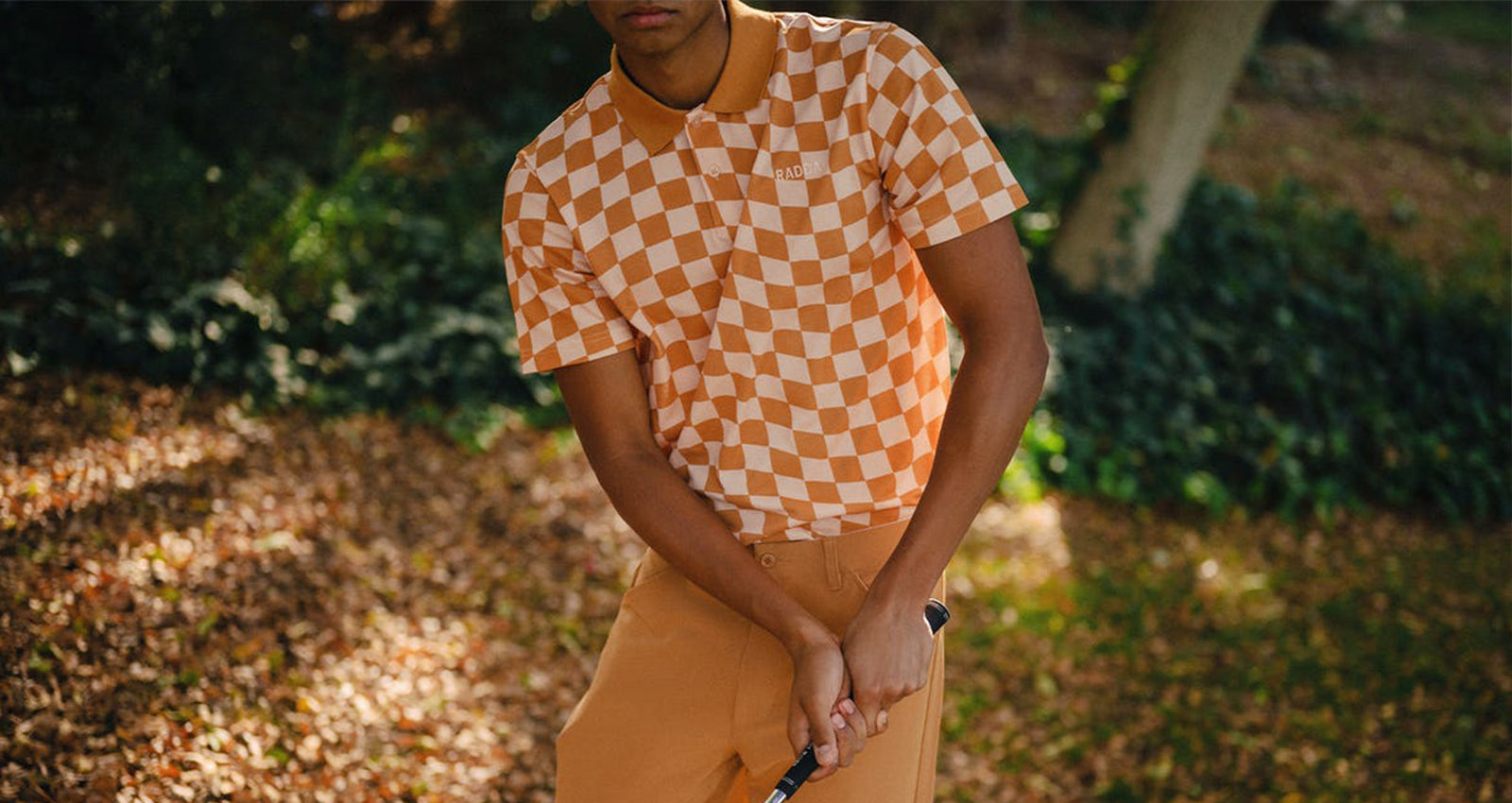 ATHLEISURE
Modern Golfing with Radda Golf
The newest addition to our thoughtfully curated collection of premium athleisure brands from around the world, Radda Golf is a Brooklyn and Los Angeles-based, lifestyle-driven golf apparel brand l...
Read more