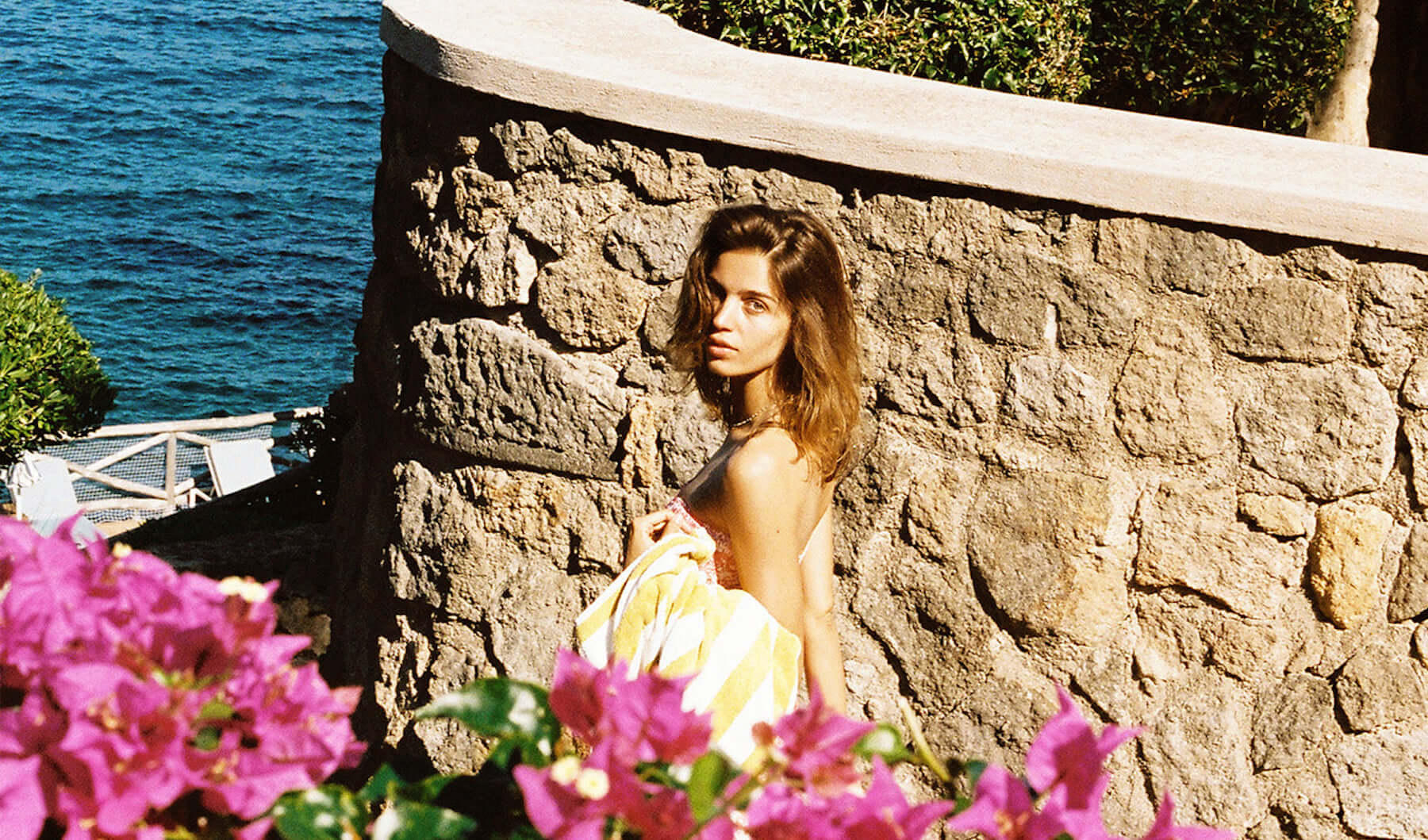 Elevate Your Vacation Style With Peony
As the season changes and takes over the show, we have all been dreaming of fun-filled days under the sun, dressed in colours made to liven the moods of everyone around. Whether you're heading across the seas for a summer getaway or a trip down to the beach for a day out with loved ones, we know you've been hunting for the perfect outfit - or outfits!
Introducing peony - an Australian swimwear and resort wear brand committed to consciously creating beautiful pieces that instil freedom, transcend seasons and withstand the test of time. A sense of timelessness exists within each collection, allowing pieces to become treasured mementos of summers gone by and to come.
(Left) Holiday Balconette Swim Top in Green & Hi-Line Pant in Green (Right) Balloon Sleeve Maxi Dress in Pink
SPRING SUMMER 2022 - SOLEIL
Like a breath of fresh air, this season is the brand's vision for a vacation way of life. Evoking the spirit of summer in a celebration of lively colour, hand drawn prints in gelato tones and silhouettes inspired by holiday moments.
(Left) Tie-Back Midi Dress in White (Right) Daffodil Smocked Mini Dress in Yellow
All peony materials are carefully chosen with intention and care, and 100% of their swimwear are made from recycled content.
Going above and beyond, Peony is both Climate Positive and certified as a Carbon Neutral organisation by Climate Active - the Australian Government's official certification process.
The brand not just neutralises their impact on the earth, but works to create a positive one through mindfully-selected offset projects with positive benefits.
With its eco-pioneering efforts and innate charm, peony is recognised as a global leader in sustainable swimwear and has been featured in publications such as Forbes and Vogue.
A life-long love affair with the ocean gave peony its authenticity and purpose. With a belief in conscious creation, Peony pushes the boundaries to deliver pieces that are gentle on the environment yet uncompromising on luxury.
peony's latest Spring Summer 2022 Collection is now available online and in-store at our Singapore boutique. Founded on every day wearability and brought to life in luxurious sustainable fabrics, this collection is for the vacation state of mind we know all of us are dreaming in. Worldwide shipping available. Shop here.