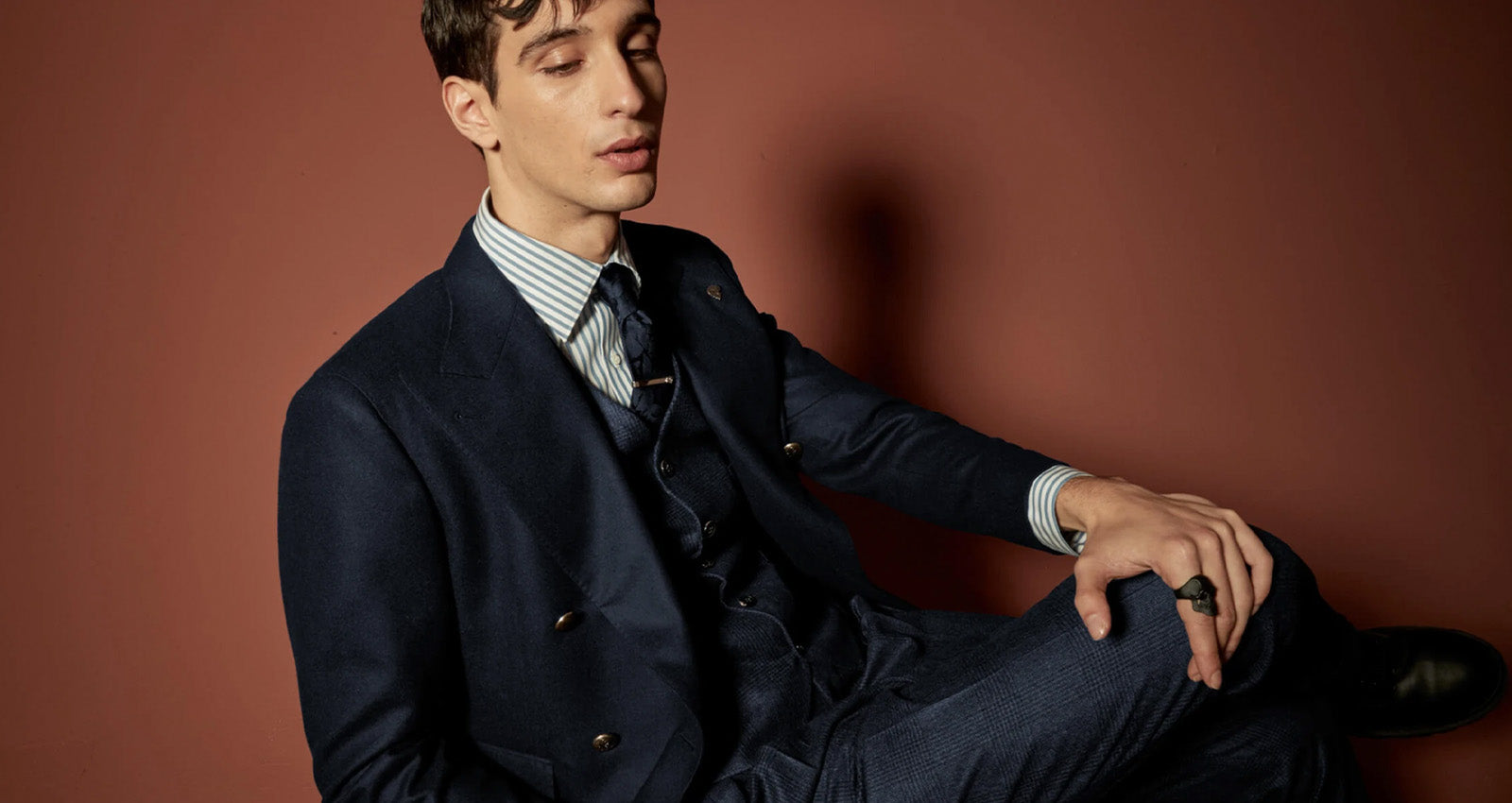 Own Your Rules With Gabriele Pasini Fall Winter 2022
Gabriele Pasini is an eponymous label from the Italian designer himself, known for its artisan classicism of Neopolitan tailoring influenced by eclectic, contemporary trends interpreted by Pasini himself.
Featuring Double-Breasted Modena Jacket in Navy
This season, Fall Winter 2022 takes inspiration from the streets - where fashion, music, art, and life unite and merge.
Where identities are tested, ideas are taken, and styles and rules are formed.
Featuring 2-Piece Milano Suit In Brown & Silver Stripes
Discover sophisticated silhouettes, classic patterns and original hand-painted floral prints for the bold and expressive. 
Make your own rules and reinvent your style.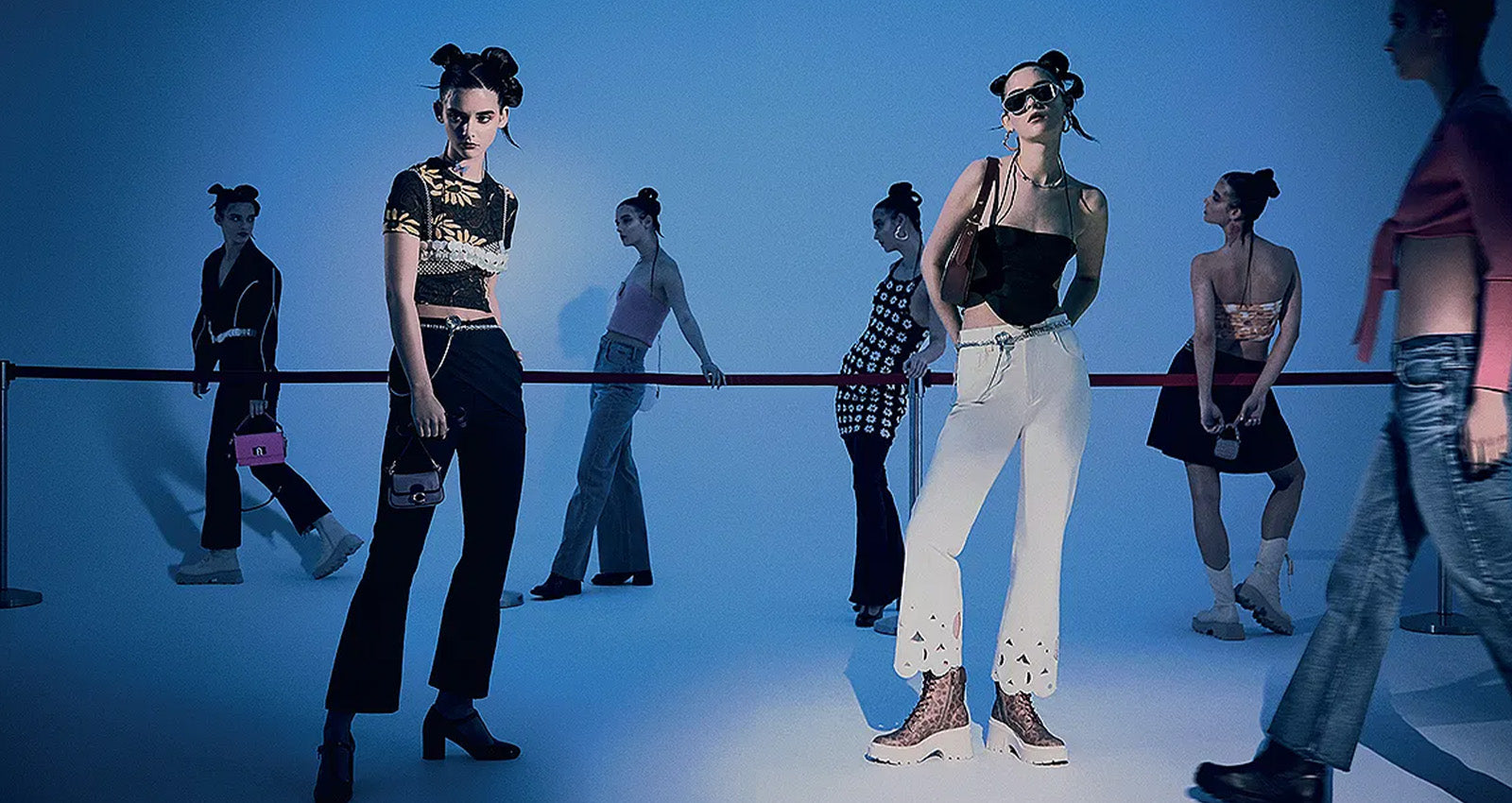 6 TIPS TO ACE THE YOUTHFUL Y2K LOOK
Y2K——"Year 2000 Problem"简称,即是步入公元2000年让全球陷入恐慌的科技"千禧虫危机"。那次恐慌并无引发大灾难,却倒是掀起辨识度很高的时尚风潮。 代表人物?当时的美国歌手Britney Spears、Christina Aguilera及名媛Paris Hilton。 #1 THE WILD MIX 千禧年baby tee+长裤look再次流行,如何穿出202...
Read more