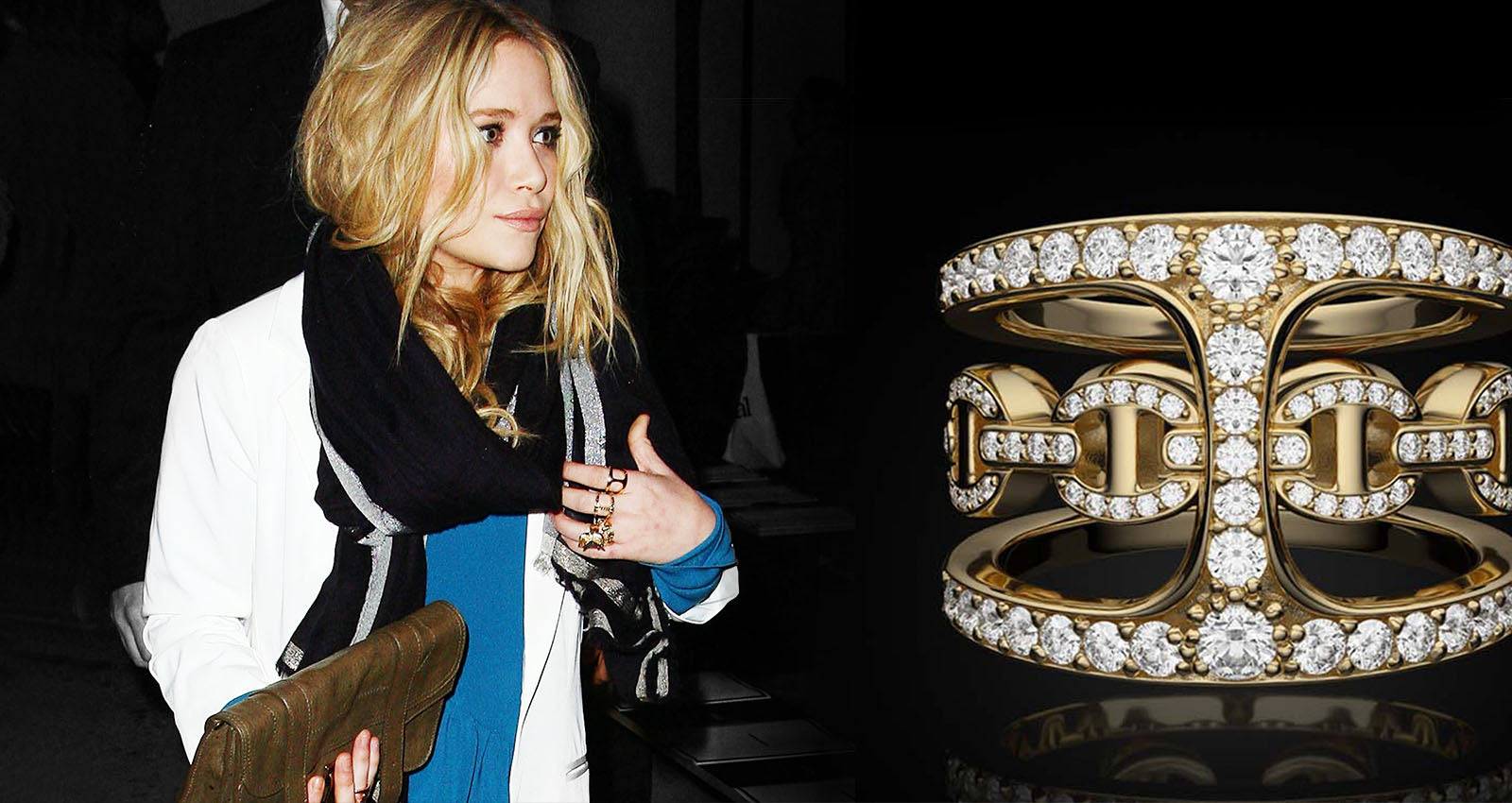 HOORSENBUHS: ON CELEBRITIES AROUND THE WORLD
Founded in 2005 by Robert Keith and business partner Kether Parker, Hoorsenbuhs is an American fine jewelry house and lifestyle brand that is becoming increasingly popular among the rich and famous. 
Credit: @hoorsenbuhs
Thoughtfully designed and meticulously handcrafted in Los Angelas, Hoorsenbuhs has grown to become a quiet force in the luxury fashion world and beyond. Inspired by '70s-era jewelry of substantive gold heirloom pieces - distinctively bold, yet clean and even elegant at times. 
When the first private atelier in Santa Monica opened, the discreet by-appointment-only studio has steadily amassed a loyal clientele of discriminating tastemakers, entertainers, musicians, artists, and designers over time.
Credit: @hoorsenbuhs | Billie Eilish, Winston Duke, Lawrence Robinson, Madelaine Petsch | Featuring 5mm Open-Link Antiquated Necklace & Classic Tri-Link Antiquated Ring
Credit: @hoorsenbuhs | David Beckham | Featuring Dame Tri-Link Ring
Credit: @hoorsenbuhs | Bruno Mars | Featuring 5mm Open-Link Bracelet
Credit: @hoorsenbuhs | Emily Ratajkowski
The tri-link motif is Hoorsenbuhs' signature emblem - symbolizing strength, quality and continuous opulence. It it woven within each design, from weighty rose gold cuffs and 18K gold engagement rings, to platinum pavé chains and sterling silver padlocks.
Credit: @hoorsenbuhs | Taylor Swift, Pharrell Williams, Bruno Mars, Charlize Theron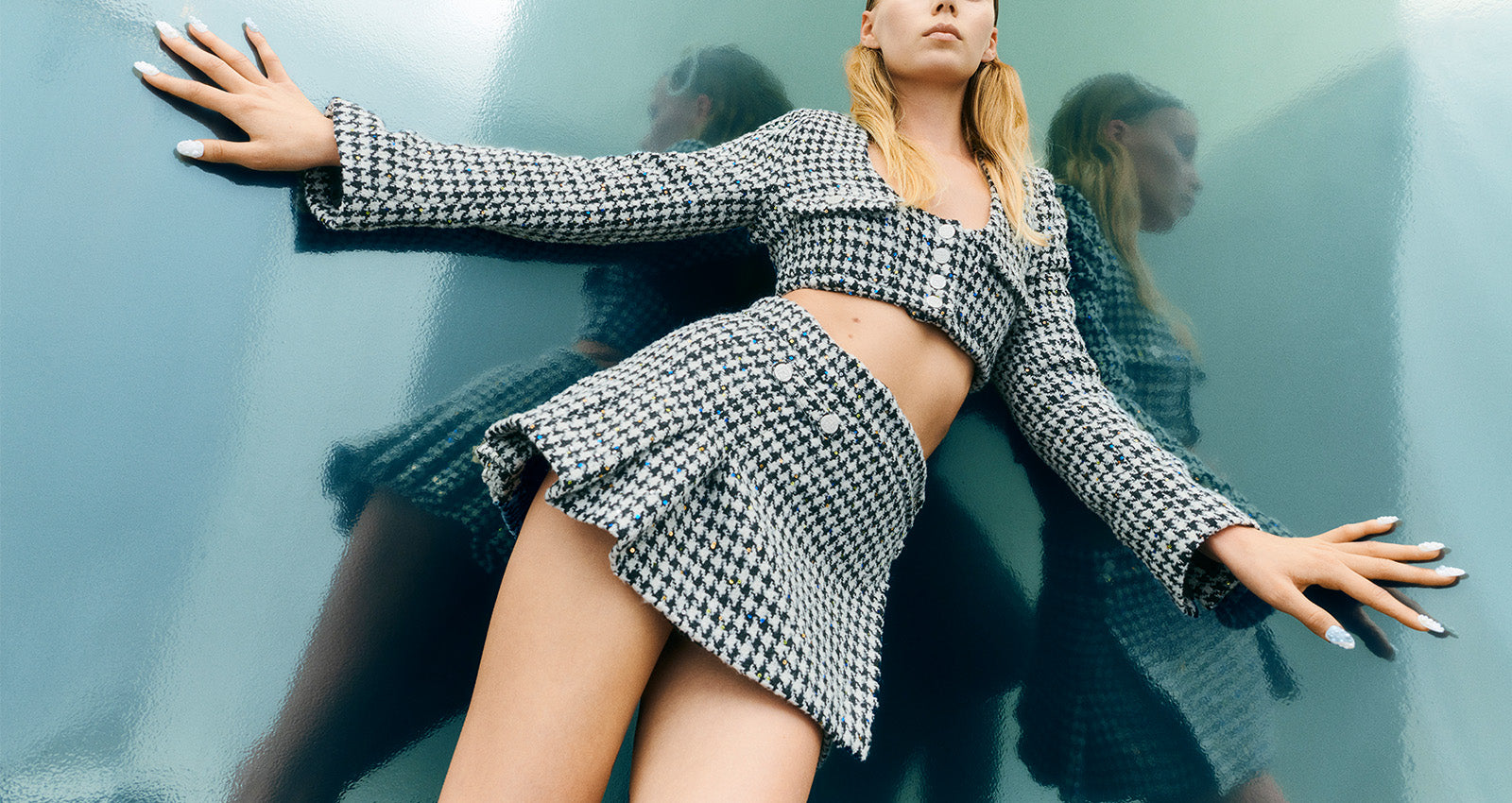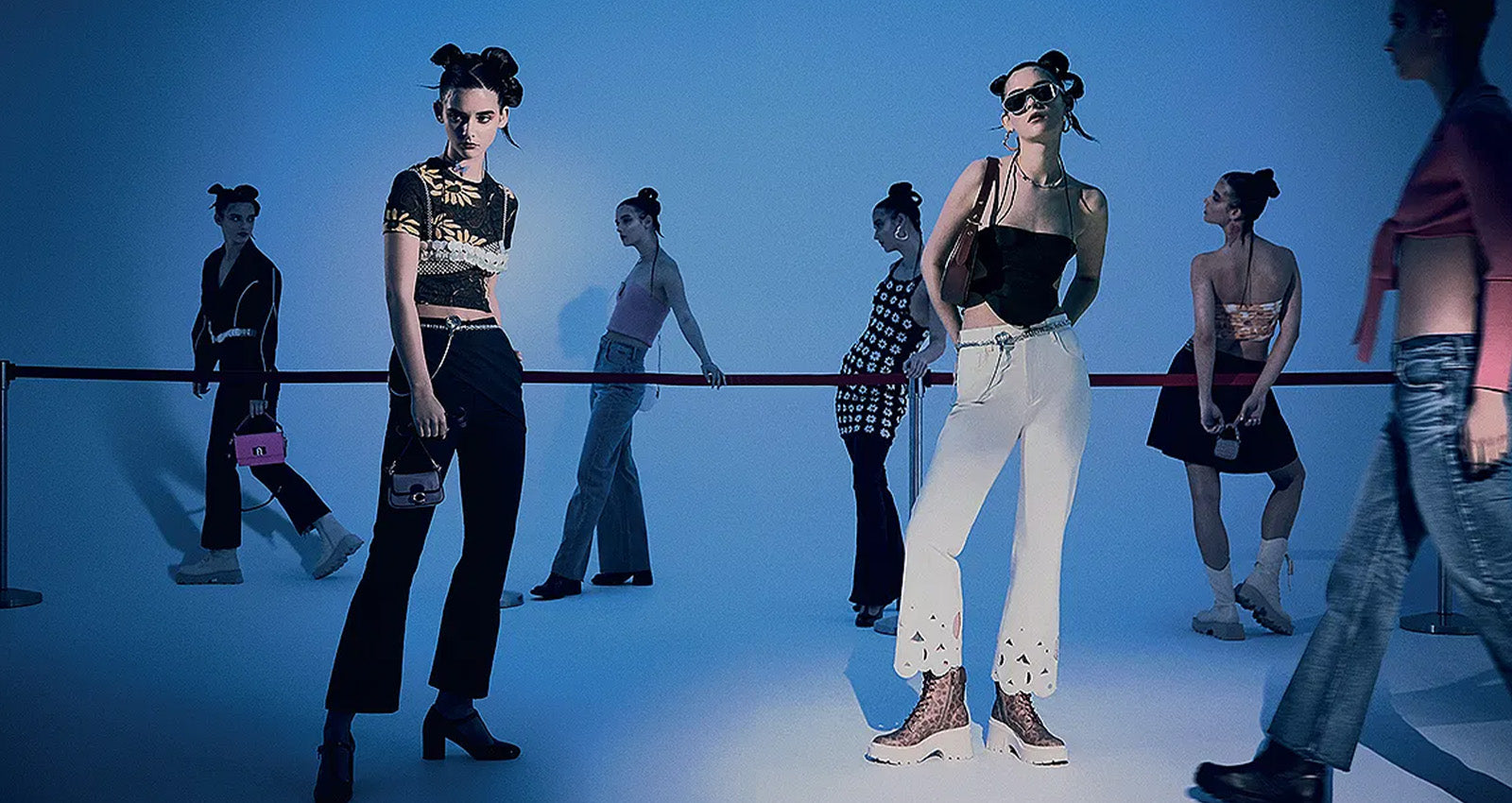 6 TIPS TO ACE THE YOUTHFUL Y2K LOOK
Y2K——"Year 2000 Problem"简称,即是步入公元2000年让全球陷入恐慌的科技"千禧虫危机"。那次恐慌并无引发大灾难,却倒是掀起辨识度很高的时尚风潮。 代表人物?当时的美国歌手Britney Spears、Christina Aguilera及名媛Paris Hilton。 #1 THE WILD MIX 千禧年baby tee+长裤look再次流行,如何穿出202...
Read more