Explore Contrasts with Rotate Birger Christensen Pre-Fall 2022
With the next season steadily rolling upon us, we have started to see warmer, cozier shades replace the brighter hues Spring Summer 2022 loved. However, the one thing that our favourite Danish label ROTATE Birger Christensen always stands by - is that their confident, eye-catching identity is portrayed through every collection regardless the season.
Based in Copenhagen, Denmark, and created in partnership with influencers and creative directors' Jeanette Madsen and Thora Valdimarsdottir - this fast-growing brand has taken the world by storm with its fun and bold DNA translated into covetable pieces made for comfort and glamour.  
Black: Leiza Dress in Black | White: Noon Dress in White
PRE-FALL 2022
This season, ROTATE dances with the idea of dualism – exploring opposites and reflecting the brand's love of contrasts. The brand's bold and sensual attitude is weaved into sophisticated silhouettes with a play on proportions.
Left: Noon Dress in Elfin Yellow | Right: Louie Dress in Tortoise Shell Comb
Discover classic silhouettes crafted in new colours, prints and textures. Statement pieces made to see you through your days and nights in the bold, glamorous style creative directors Thora Valdimars and Jeanette Madsen stand by.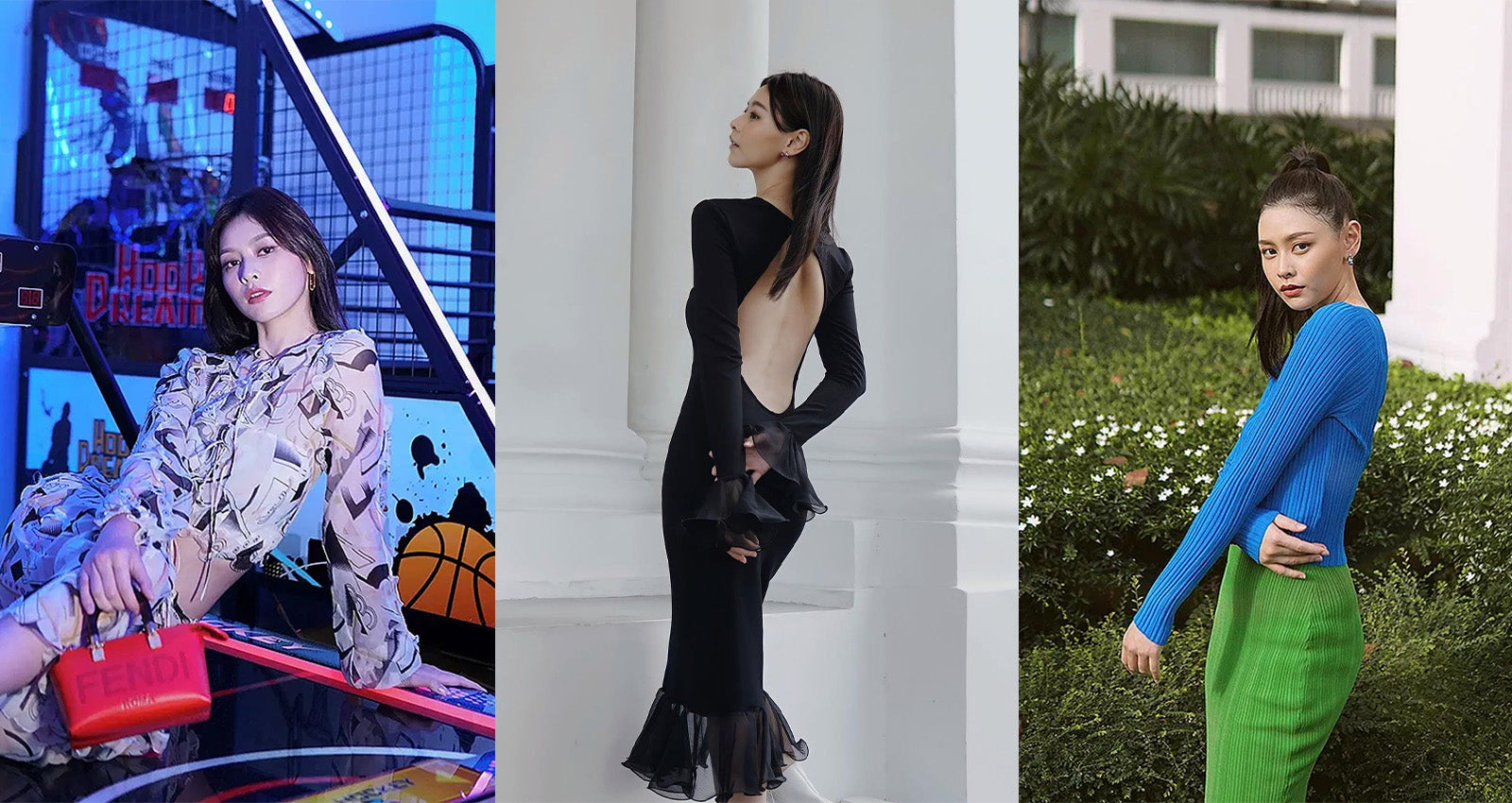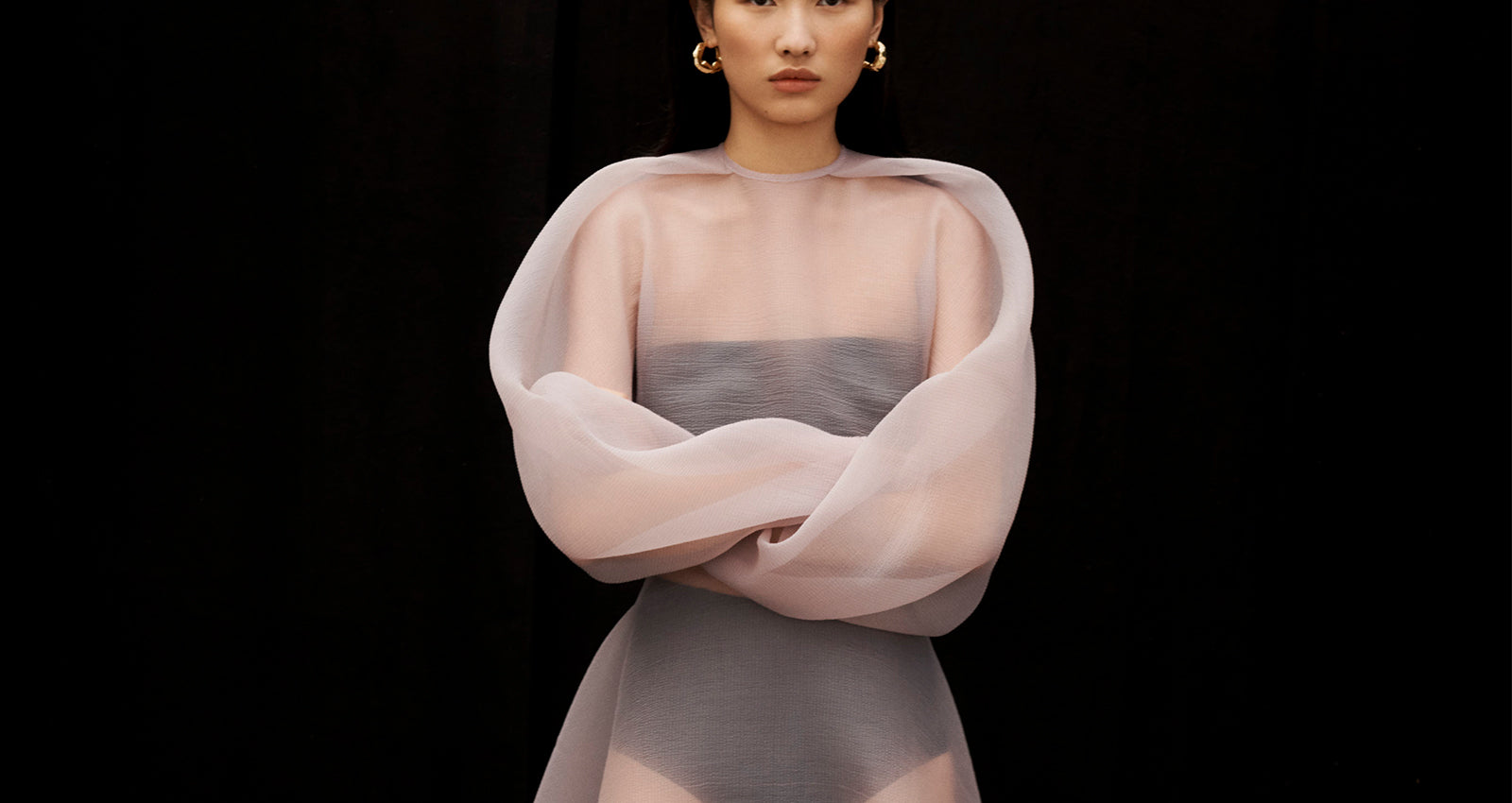 This celeb-approved trend has always been one that people love to experiment with. It's layering possibilities are endless, and it creates a visual depth to clothing no other material can replicate...
Read more