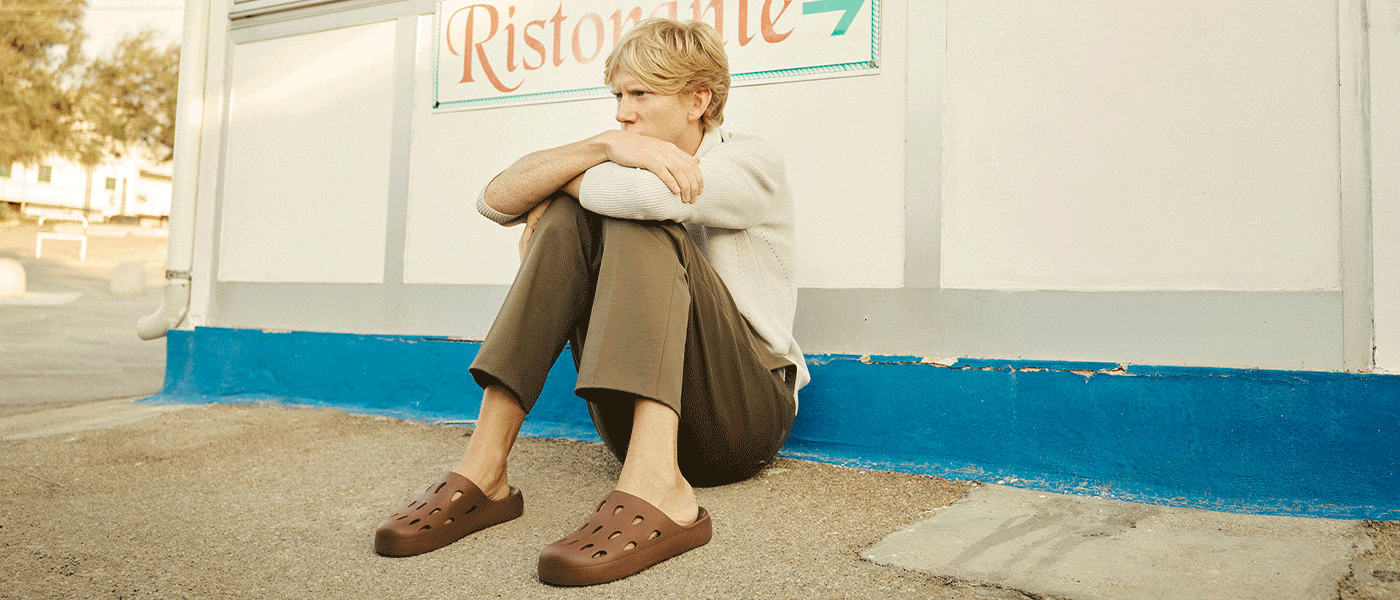 Easy, Modern Dressing with Circolo 1901 Spring Summer 2022
Founded in Italy, 2008 by Gennaro Dargenio, this unconventional brand counts on Gennaro's longstanding experience of thirty years, overpowering passion and his unceasing search of trends and raw materials that give light to the brand's originality.
Circolo 1901 combines elegance and comfort into the modern man's everyday wear, fusing classic silhouettes with innovative fabrics to produce an easy-to-wear aesthetic.
SPRING SUMMER 2022: TOGETHER
This season, the brand draws inspiration from the sights of Puglia and puts together different faces to highlight the unique peculiarities of people.
Representing the idea of spending time together in a group, this collection portrays the brand's bond with reality and unconventional beauty while keeping to the aesthetics the brand has always wanted to express.
Effortless, contemporary dressing so you can look smart and put together within moments.
Featuring Single-Breasted Blazer in Blue Navy
Discover sleek pieces of premium quality tailored to perfection to bring you from casual days to business-ready nights in an instant.
Ideal styles for layering at anytime of the day, offer newness to your wardrobe with durable, high-quality fabrication and relaxed yet flattering cuts.
Featuring Cotton Polo Shirt in Khaki 
Made to be wardrobe staples season after season, explore this season's line-up which connects places and people.