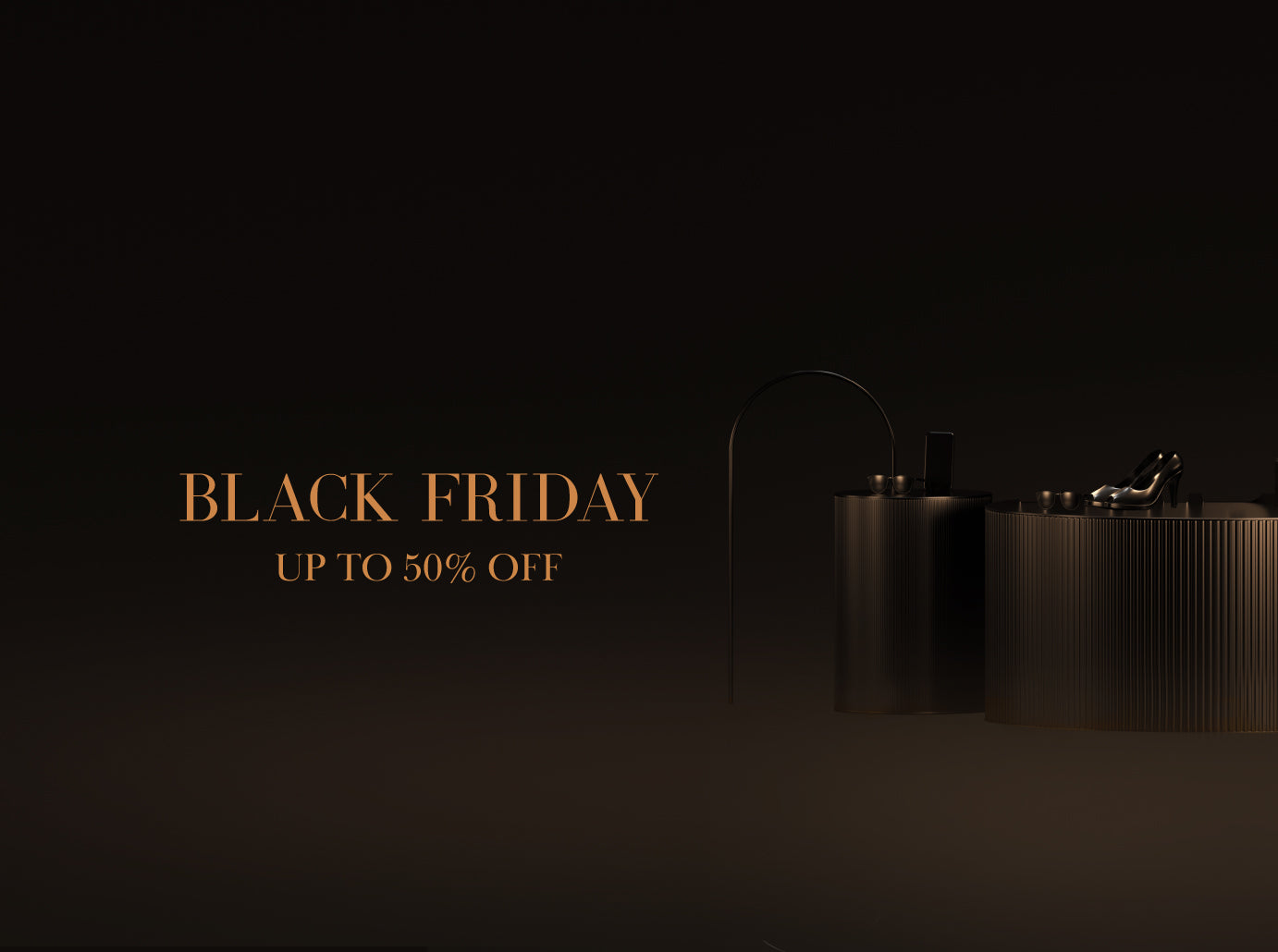 Event: Black Friday Sale 2022
This year, we are ringing in the festive season with our long-awaited Black Friday sale online and in-store at our new and elevated boutique in Paragon, Singapore.
For shoppers looking to snag their favourite looks before they fly off the racks, this first-come-first-serve access is exclusive to all CLZ members and offers a closed-door shopping experience before the sale is made public.
Join The Closet Club here and enjoy our Black Friday Sale before anyone else. 
24 November, Thursday
10am - 9pm
Only at Paragon #02-49, 238859
After which the sale will be open to all.
25 November, Friday - 27 November, Sunday
10am - 9pm
Online at CLOSET or in-store at Paragon #02-49, 238859